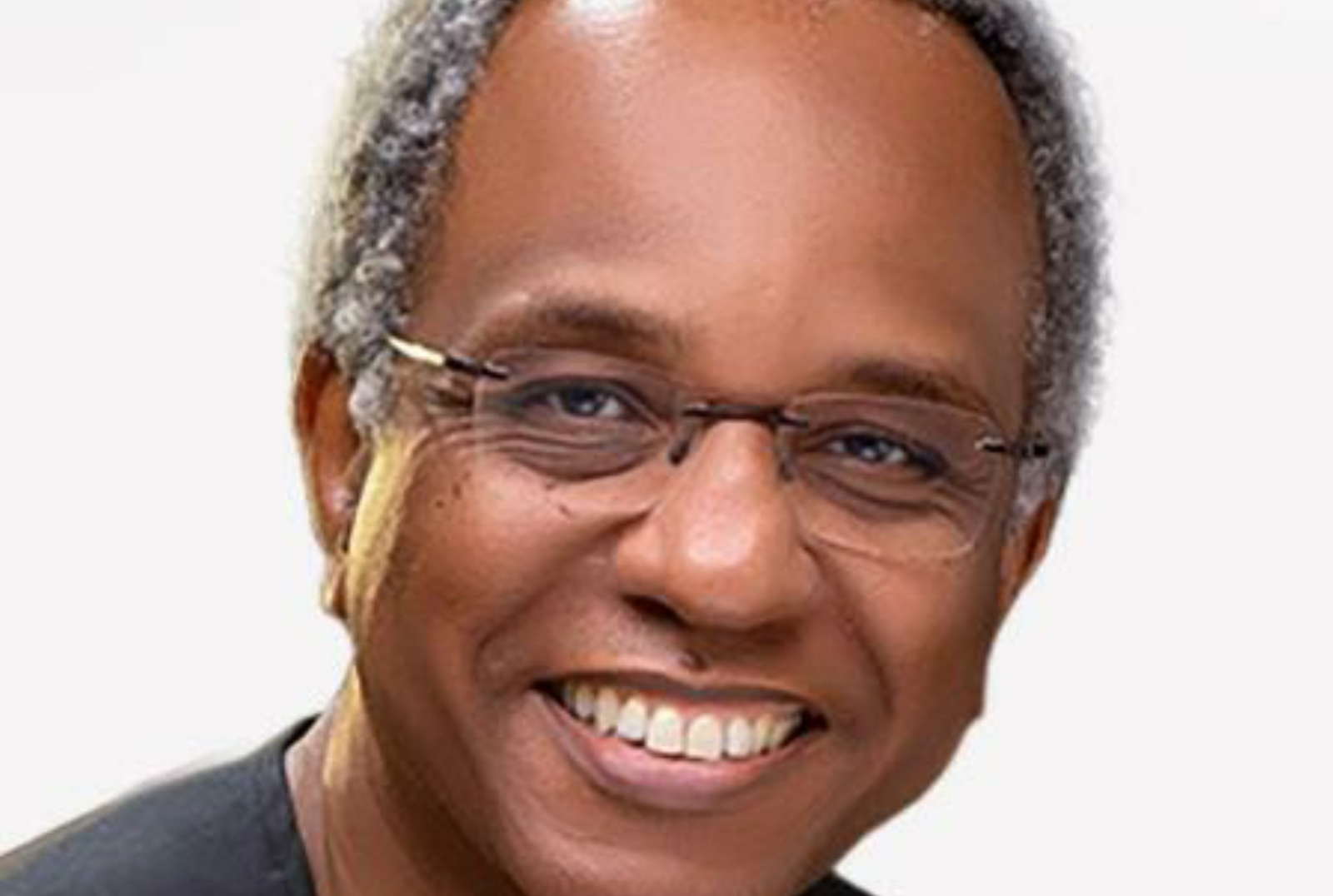 By Miftaudeen Raji
The candidate of the African Democratic Congress, ADC in Lagos state, Olufunso Doherty has vowed to disentangle Alpha Beta Consulting, a tax company in the state.
Doherty made this while speaking at ThePlatform debate Ikeja on Sunday. 
Read also: We'll not accept 'Agbero' system in Lagos – LP  Gov candidate Rhodes-Vivour
The ADC governorship candidate also said he review all tax collections in Lagos if elected governor of the state.
He said, "We will declare a state of emergency on the roads, flash points, rapid intervention mechanisms. We will ban the collection of tax levies on the highways.
"We will review the taxes and levies that are collected in general. We will launch a review of the Fourth Mainland Bridge; we will stop it and review that project.
"We will publish information on the Blue Line – how much have they spent? We will put in the public domain. We will unwind Alpha Beta. We will begin a public sector compensation survey, raise their compensation."
According to Doherty, he would be a principal and not an agent, controlled by some persons.
The ADC candidate also said he would ensure the upward review of the compensation of doctors, nurses, and other health workers in the state if elected. This, he believed, will reduce brain drain.
Alpha-beta, according to reports, handles the computation, tracking and reconciliation of Internally Generated Revenue (IGR) in Lagos.
Meanwhile, Governor Babajide Sanwo-Olu of the All Progressives Congress (APC) pulled out of the debate, while Gbadebo Rhodes-Vivour of the Labour Party (LP) and Olajide Adediran of the Peoples Democratic Party (PDP) shared their ideas and plans on how they intend to move Lagos forward.