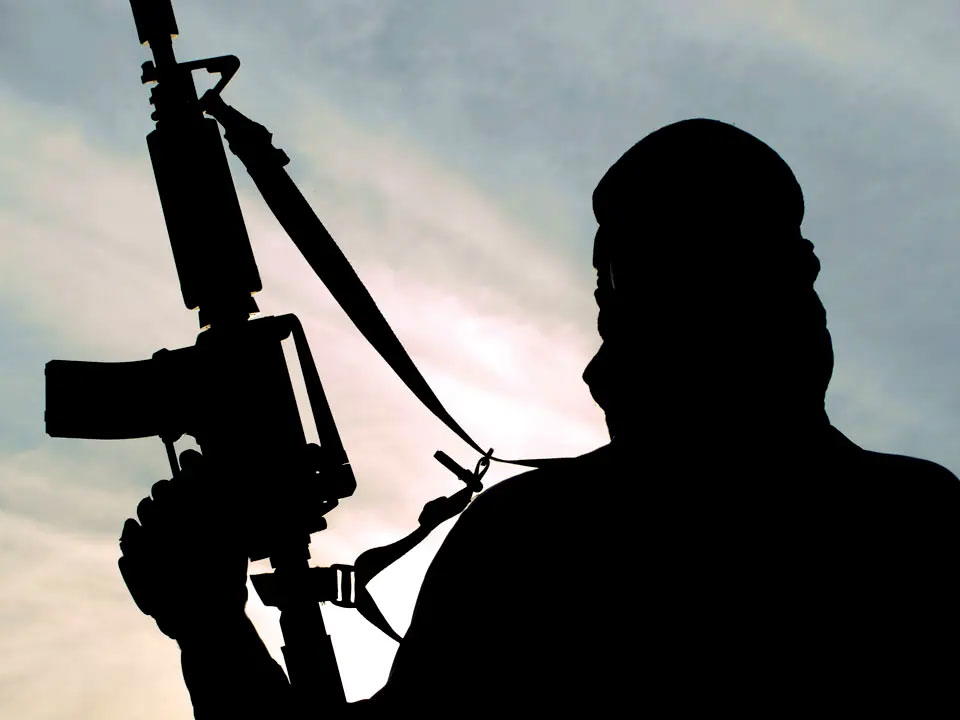 .
By Musa Ubandawaki Sokoto
Unknown Gunmen have invaded Asare Community in Gwadabawa local Government area Sokoto state and slaughtered PDP Asare Ward Chairman and shot dead his elder brother few hours after returning from Gubernatorial Campaign rally yesterday.
The diseased Alhaji Iliyasu Agajiba is a strong Pillar of the People's Democratic party ( PDP ) in Gwadabawa local Government area whose contributions to the development of the Party in the state cannot be quantified According to source.
The killings of the Ward chairman , is perceived by many as politically motivated as the incident happen few hours after the launching of the state Gubernatorial Campaign rally in the area.
Another thing that brought the attention of many sympathizers that troops to his compound for condolences is the nature and method used in snuffing out life of the disease. The unknown killers used knife to slaughter the disease and later shot on site his elder brother attempting to rescue him.
Gwadabawa local Government is one of the key local government areas where banditry is taking place unabated without resistance .
Another version of the story on the killings of the party chairman and his elder brother Is that, the killers stormed the village in convoy of about 16 motorcycles conducting house to house search for livestock and any available animal .
It's in the process , they arrived house of the PDP Ward Chairman and his elder brother where they killed the two at Gun point .
Confirming the incidence, the public relations officer of the Sokoto state police command DSP Sanusi Abubakar could not be reached as he could neither picked calls nor respond to text messages sent to him.