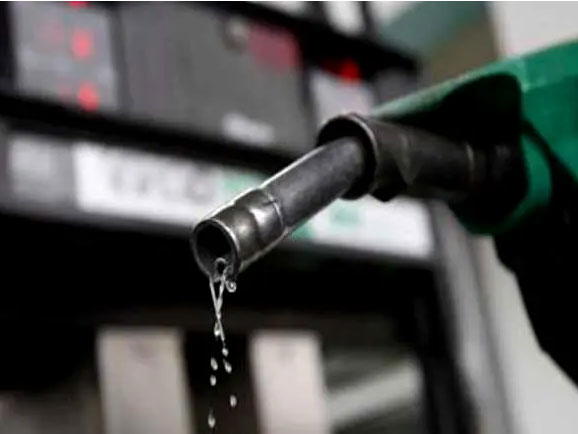 By Nkiruka Nnorom
The Centre for the Promotion of Private Enterprise (CPPE) has said that the Federal Government stands to save an estimated N10 trillion in 2023 if the incoming administration musters the will to end the controversial fuel subsidy and multiple foreign exchange (forex) window regimes.
Muda Yusuf, Director, CPPE, stated these in a report titled: "Tweaking the 2023 Finance Bill and Options for Unlocking Revenue in 2023".
He said that while a minimum of N6 trillion could be unlocked with the removal of fuel subsidy alone, an estimated N4 trillion could also be saved from halting the foreign exchange subsidy.
He stated that removal of the forex subsidy would correct distortions in the forex ecosystem, boost government revenues, curb corruption in forex transactions and enhance liquidity in the forex market.
According to him, it would also improve efficiency in forex allocation, promote transparency in the forex environment and raise investors' confidence in the Nigerian economy.
He, therefore, called for a review of the exchange rate assumption in the 2023 budget to reflect the exchange rate realities and boost revenue to the federation account.
Yusuf stated: "The Nigerian economy is heavily burdened and encumbered by two major subsidy regimes: the fuel subsidy regime and the foreign exchange subsidy regime. Huge sums of revenue can be unlocked from these subsidy regimes, if appropriate reforms are implemented.
"Already, there is a plan to discontinue petroleum subsidies, which is a positive development. This action would unlock a minimum of N6 million revenue into the federation account annually. Additionally, there would be an end to the several years of plundering of the nation's resources through the subsidy regime. The next administration would need to demonstrate the political will to put an end to this predatory practice."
On the forex subsidy, he said: "Over the years the exchange rate assumptions in the appropriation acts were grossly and deliberately understated, leading to loss of trillions of naira to the federation account".
"In 2021, for instance, the Central Bank sold an estimated $18 billion US dollars as interventions in the foreign exchange market at a hugely subsidized average rate of N400 per dollar. Effective exchange rate in the economy at the time was N560/$. This meant an estimated subsidy of N160/$ which translated to a conservative estimated revenue loss of N2.9 trillion".