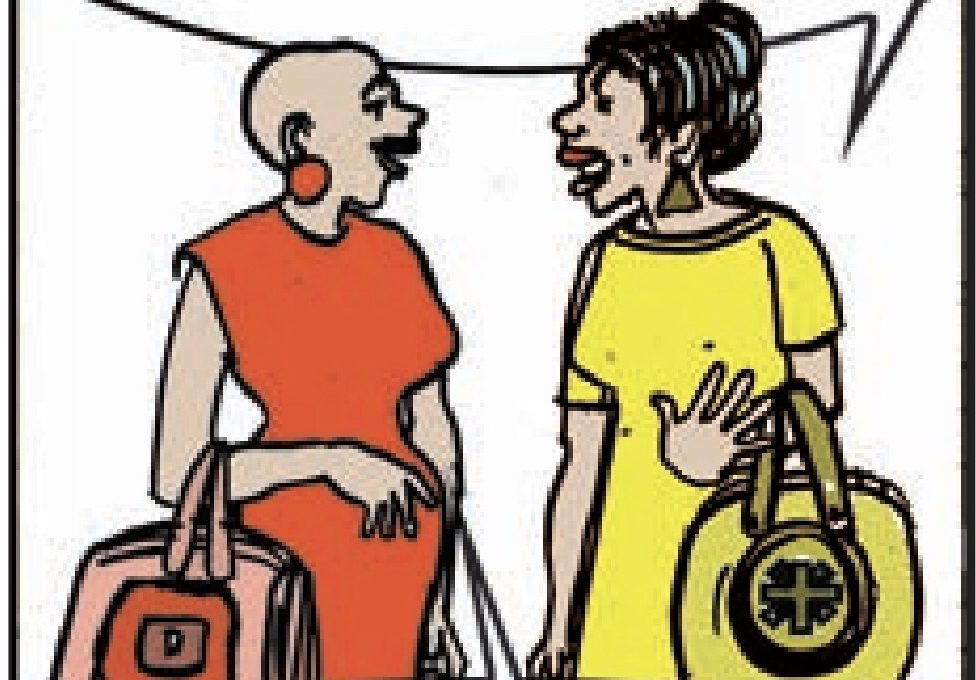 I read a letter on your page from a woman who complained that all men think women are just 'sex on legs'.
Well, she's wrong. Not all of us think that way.
I'm a divorced man of 49 and I live on my own with my teenage son. I think that a woman's personality matters most, than her sense of humour, trust and understanding.
Read Also: Dear Bunmi, he won't have sex after surviving prostate cancer
She doesn't have to be sexy or very attractive. All that glitters is not gold!
Gbogbo, by e-mail.
Dear Gbogbo,
The cruel experience of a broken relationship humbles a man and teaches him to value the emotional qualities that help couple get on.
But you must admit that sexual attraction and the need for a mate are what draw men and women together.
Men want to know that sex will be on the cards if they invest love on a woman, and demand sex as soon as they can.
Women are inclined to resist sex without the commitment to care for her that she needs.
With time, when needs are identified and trust comes in, the relationship takes deeper roots, or just withers and dies.
(Share your problems and release your burden. Write now to Dear Bunmi: [email protected])