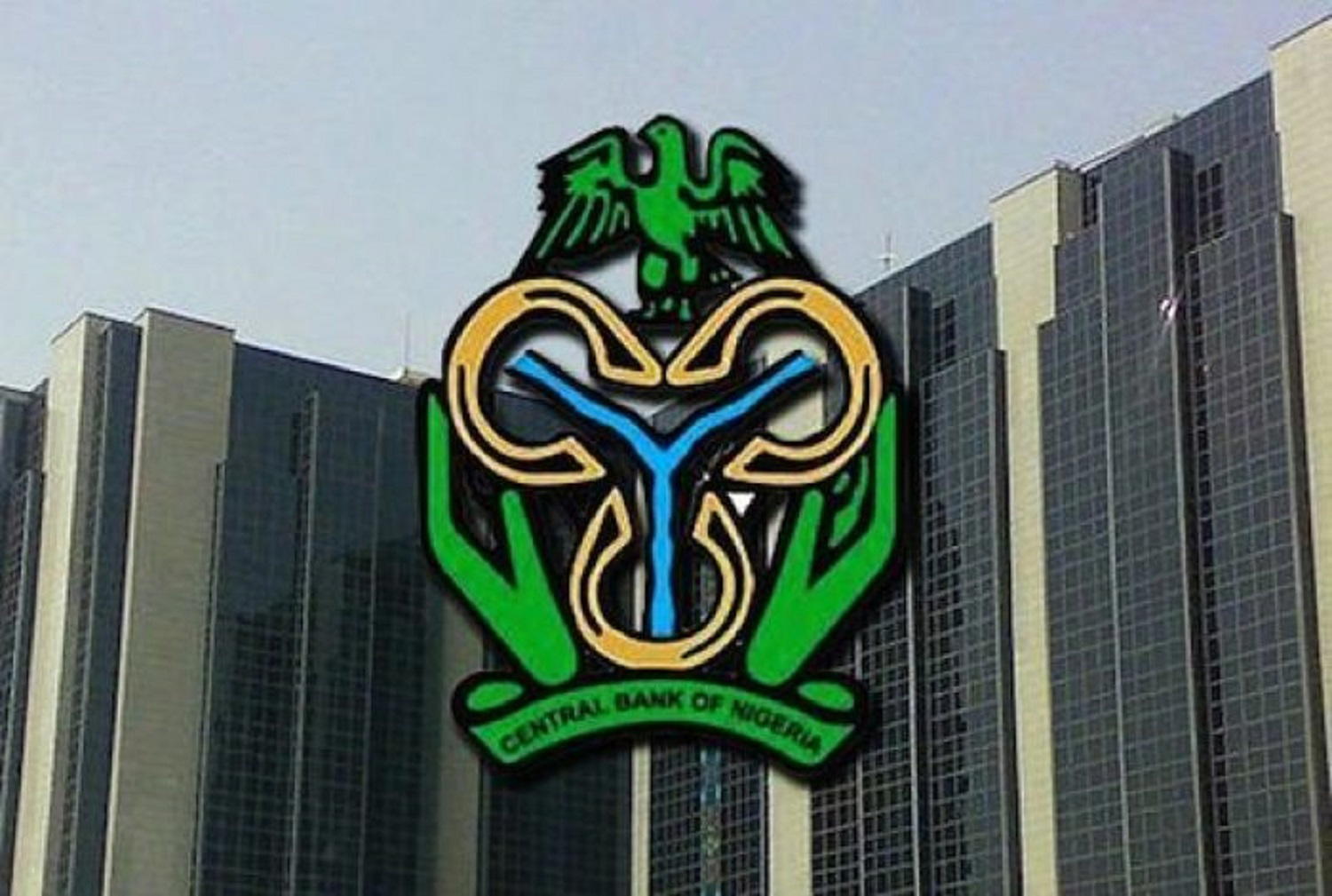 By Elizabeth Adegbesan
Credit to the government rose month-on-month (MoM) by eight percent to N24.6 trillion in December 2022 from N22.6 trillion in November.
Similarly, credit to the private sector rose MoM by 0.72 percent to N41.8 trillion in December 2022 from N41.5 trillion in November.
Data from the Central Bank of Nigeria, CBN, money and credit statistics, showed that the credit to the private sector and the government resulted in a net domestic credit of N66.4 trillion in December 2022.
This represents a 3.4 percent MoM rise when compared to N64.2 trillion in the corresponding period of 2022.
In its first Monetary Policy Committee, MPC, meeting this year, the CBN raised the Monetary Policy Rate (MPR) to 17.5 percent from 16.5 percent.
This indicates that banks would raise interest rates on loans resulting in more debt service payments for domestic loans borrowed by the government, private sector and individuals.
The MPC noted the continued resilience of the banking system, evidenced by the progressive improvement in the Non-Performing Loans (NPLs) ratio from 4.9 per cent in November 2022 to 4.2 per cent in December 2022.