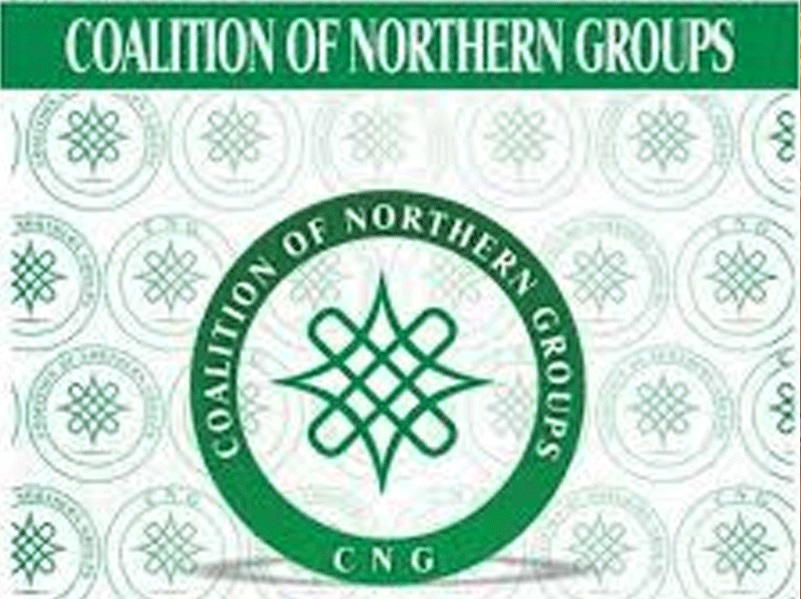 … demands full investigation, restitution of victims
By Fortune Eromosele, ABUJA
The Nasarawa state chapter of the Coalition of Northern Groups, CNG, have firmly condemned the killing of innocent pastoralists in the state.
A statement in Abuja by the Coordinator, CNG-Nasarawa State Chapter, Abubakar Suleiman, said it was concerned by the 'recent recklessness' of the Nigerian Air Force that resulted in the massacre of innocent pastoralists in Nasarawa state.
The statement read in part: "The CNG hereby condemns this and all other forms of extra judicial killings and the indifference of both state and federal governments to the incident with all our might.
"We note that about 50 ordinary everyday peaceful members of the pastoral community were extrajudicially executed in the Ekye Development Area, Doma Local Government Area of Nasarawa state in an airstrike by a drone which we hold unacceptable.
"The CNG believes that this incident coming barely six months after a similar incident in which hundreds of livestock were killed when a helicopter gunship belonging to the Nigerian Air force from the Makurdi Base Operation carried out the strike killing and wounding the animals and some herders in Awe also in Nasarawa state, is part of a wider agenda to cause anarchy and lead to greater conflict.
"Despite the attempts to cover up the bloody massacre by shifting blame, the CNG finds the circumstances suspicious and deliberate since only the government has the prerogative of the use of arms including the deployment of lethal drones.
"This is in addition to the fact that Nigerian air space is managed by the Federal Government through the Nigerian Airspace Management Authority (NAMA). The CNG regrets to observe that elsewhere in countries that are sane, the killing of one person is enough to attract the attention and intervention of the government.
"The CNG condemns this unwarranted killing of pastoralists who went to Makurdi, the Benue state capital to retrieve 1250 impounded cattle from the Benue Livestock guards after paying a fine of N29 million to guards."
The group further demanded an urgent investigation into the circumstances that surrounded the killing of pastoralists in the state.
They said, "We demand in the strongest terms that the federal government urgently investigates the circumstances of this mass murder of pastoralists, fish out the perpetrators and prosecute them.
"We however appreciate the commendable intervention of the Nasarawa State Government for giving medical attention and support to survivors and the victims' families. We also extend condolences to the families of the deceased and the Government of Nasarawa state and demand adequate compensation for the families of the victims."