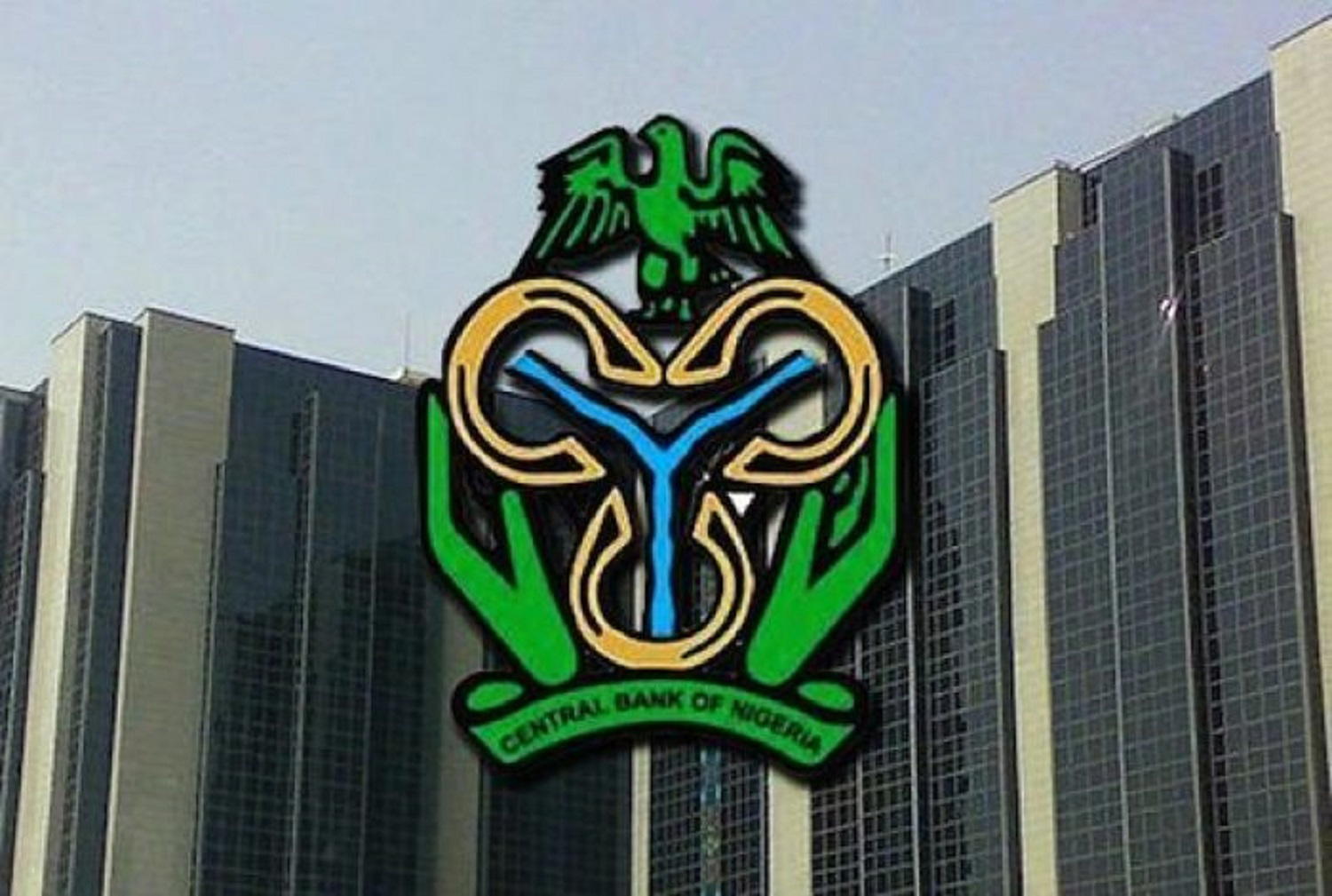 The Central Bank of Nigeria (CBN) has begun a cash swap policy in Bayelsa, through agents, to distribute the newly-redesigned naira notes to rural communities.
The News Agency of Nigeria (NAN) reports that the CBN recently made arrangements with super agents, as well as mobile money operators to swap the old N200, N500 and N1,000 for the newly-redesigned notes under the policy.
Mr Joseph Omayuku, Director, Governor's Department, CBN, in his remarks at the commencement of the cash swap in Otuoke Community, in Ogbia Local Government Areas of the state, said the cash swap limit was N10,000 per day and transfer.
Omayuku, said they were expected to swap up to N10,000 per person while amounts above N10,000 would be treated as deposits, adding that the initiative was aimed at increasing circulation of the new naira dominations, particularly in the rural areas.
He disclosed that staff of the apex bank as well as agents were in various locations across the state to monitor the situation, and to ensure that the new naira notes were in circulation.
He urged residents of the area to imbibe the culture of using mobile apps, like transfer, POS, amongst others for cashless transaction.
According to him, the critical part of the assignment is to actually assess the newly introduced cash swap policy introduced by the CBN to ensure that ordinary people and the under-banked, especially in rural areas, also have access to new notes through super agents and banks.
He added that the goal was to reverse the trend of having much currency out of circulation and the banking sector, yet stashed in houses and other areas, a situation he said had impacted negatively on the economy.
Mr Obeng Okon, a POS Money Agent, who is also partnering with the CBN, commended the apex bank for the initiative of the circulation of the new notes.
He said the swapping has been difficult, adding that but with the CBN assistance they have been able to get the new naira notes to swap among the people.
Meanwhile, Mr Lawrence Ebikake, a customer in Otuoke, complained that most Automated Teller Machines operated by commercial banks in Yenagoa, and Otuoke have continued to dispense the old currencies just as Point of Sales Operatives still dispense the old notes.
He commended the CBN for coming down with the initiative of the swap policy which will help the new notes to be in circulation among Nigerians. (NAN)