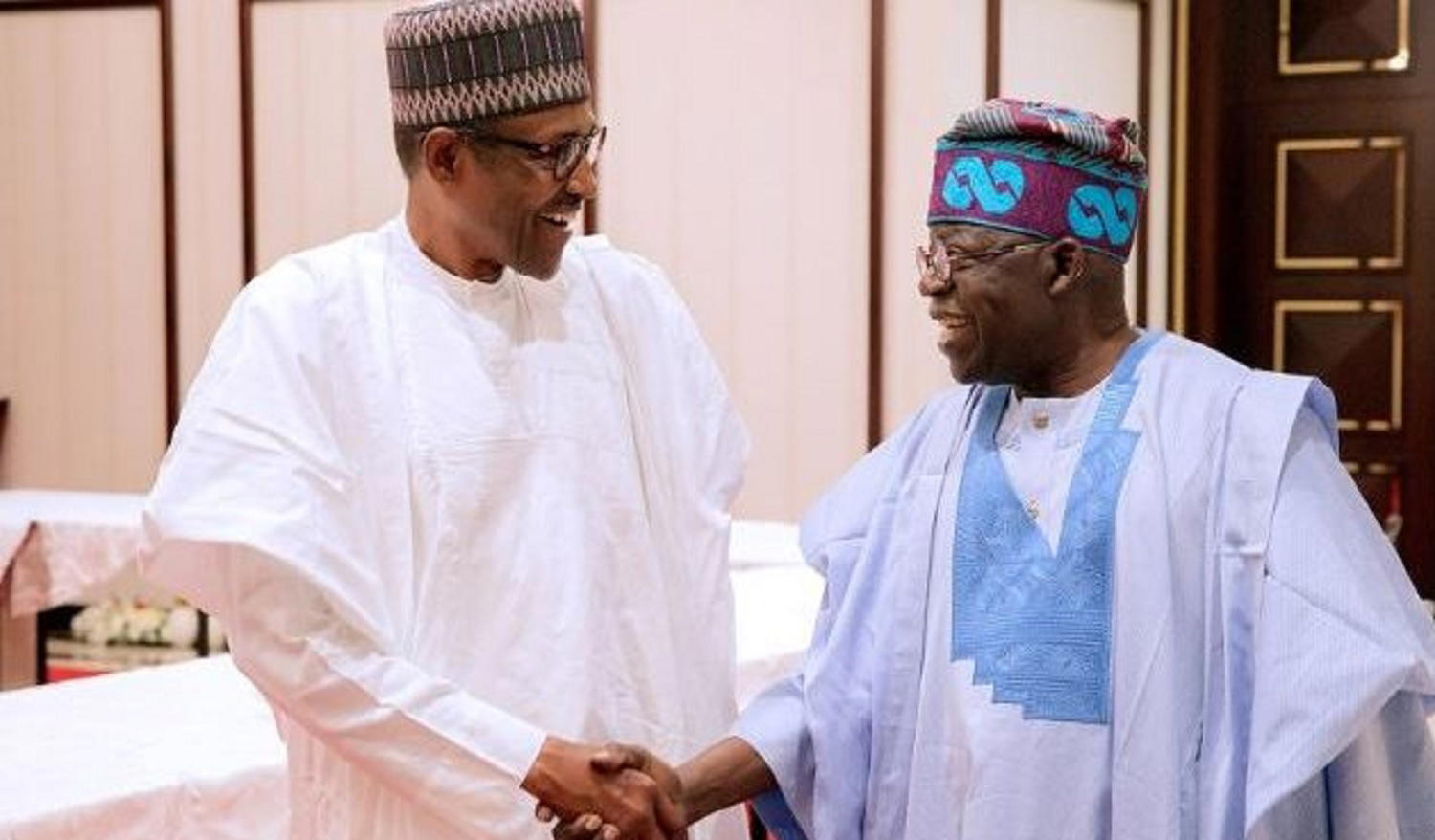 .
By John Alechenu, Abuja
The Atiku/Okowa Presidential Campaign Organisation has mocked the presidential candidate of the All Progressives Congress (APC), Asiwaju Bola Ahmed Tinubu, for dragging President Muhammadu Buhari into his campaign.
The PDP Campaign said Tinubu's attempt to use Buhari to launder his image will fall flat.
This was contained in a statement by the spokesperson of the Atiku-Okowa Campaign, Kola Ologbondiyan, in Abuja, yesterday.
Also Read
Release Nnamdi Kanu now or face UN's big hammer — Int'l lawyer, Fein writes Buhari
He said, "It is indeed ludicrous that Asiwaju Tinubu who is badgered with narcotic and many corruption allegation stains is now seeking President Buhari's presence in his campaign after he had boastfully claimed that he (President Buhari) had no political relevance and could not become President until he (Tinubu) came to his rescue.
"Nigerians watched as Tinubu's publicity derided, scorned and disparaged President Buhari and even demonstrated how, according to him, President Buhari cried after losing the election thrice until he (Tinubu) picked him up, wiped his tears and made him President.
"Nigerians are therefore wondering what roles Tinubu, who disparaged Buhari as not having political weight, now wants President Buhari to play in the campaign for which he is forcefully dragging him to the arena, if not to smear Mr President with his putrid stains.
"Nigerians are wondering what President Buhari, with his professed aversion to corruption and drug-related issues, will be saying while presenting Asiwaju Tinubu to the electorate in rallies, if he ever does.
"Will President Buhari be explaining to Nigerians the link the APC Presidential Candidate had with narcotics for which a Court of competent jurisdiction in the United States of America ordered the forfeiture of a gargantuan sum of $460,000 found in Tinubu's account as proceeds of illicit transactions?
"Will Buhari be apologising to Nigerians for approving, as a military Head of State, the execution of a set of Nigerians for a drug-related offence only to now be presenting someone that forfeited money in a narcotic-related matter as President of the Federal Republic of Nigeria?"