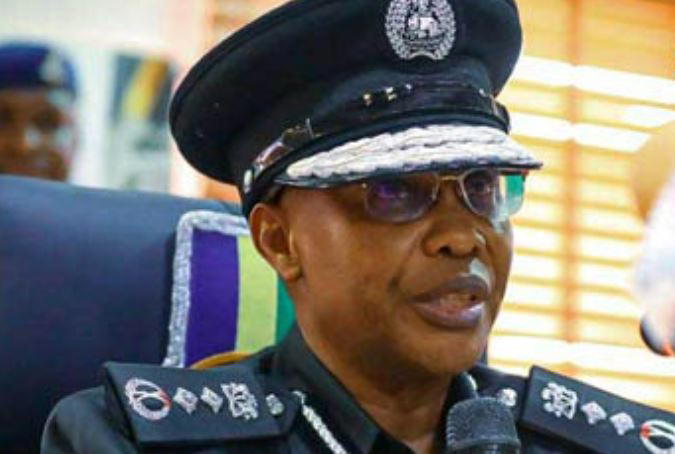 IGP Usman Baba
•Allegation baseless, lacks substance — Police
By Shina Abubakar
THE All Progressives Congress, APC, in Osun State, yesterday, tasked the Inspector-General of Police, Alkali Baba, to caution the state Police Commissioner, Kehinde Longe, from becoming a willing tool of government to punish opposition party members in the state.
The APC, in a statement by its acting Chairman, Tajudeen Lawal, alleged that the CP had met with the PDP leadership to redeploy Divisional Police Officers, DPOs, across the state to impose compromised ones to deal with APC members, ahead of the general elections next month.
The statement reads: "This is a serious problem that we are contending with which is capable of adding to the political upheaval in the state where the members of the opposition and their supporters are being attacked by suspected PDP thugs for no reason.
"We have the privileged information that the DPOs are to be transferred massively to give way to compromised ones, who would always be ready to carry out any illegal order of Governor Ademola and the PDP.
"We are appealing to the IGP to call the Osun CP to order. We are equally appealing to the other sister security agencies in the state to discharge their statutory duties with neutrality and desist from any assignment capable of impugning the image of their outfits."
Allegation baseless, lacks substance — Police
Reacting, police spokesperson in the state, Yemisi Opalola described the allegation as baseless and lacking any substance.
Opalola said: "I am not aware of any plot to arrest opposition party members or massive transfer of DPOs across the state. The CP is focused on the maintenance of law and order across the state."