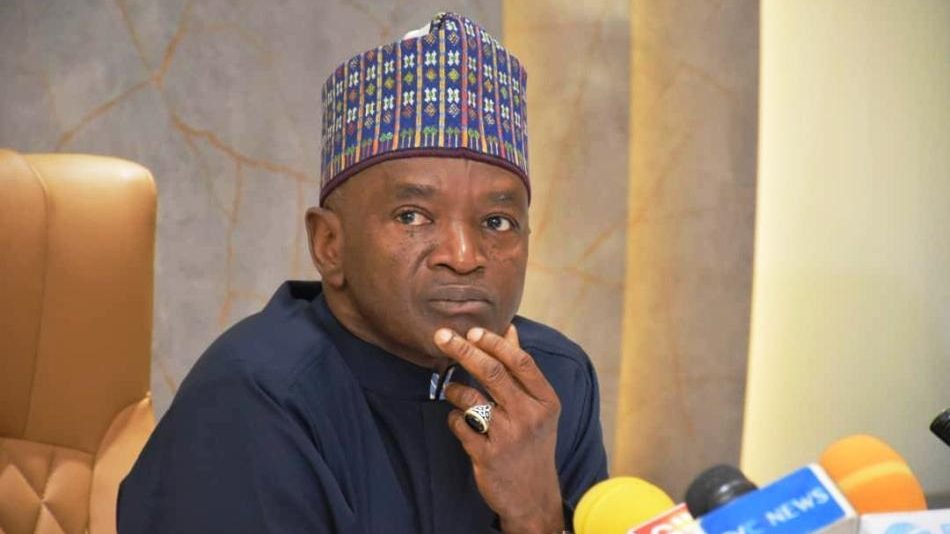 By Gabriel Ewepu, Abuja
THE Federal Ministry of Agriculture and Rural Development has allocated N160 million in its 2023 budget of N144.5 billion to construct one kilometer extension road in Idu area of the Federal Capital Territory, FCT, as part of the entire allocation of N426,989,907,243 for the agricultural sector.
Meanwhile, the Ministry of Agric is to spend N325 million on asphalting of Ogba-Ebhodia Road in Benin, Edo State , while N618.6 million will be spent on land and climate change management for sustainable agriculture.
According to the Ministry, N20 million is to be spent on concessioning of agricultural facilities nationwide, although, the facilities were not specified in the budget.
It is also to spend N25 million on supply of rice and grains with no specific locations as markets, silos, local government areas or states.
While N372 million is for National Grazing Reserves Development, and the National Livestock Breed Improvement Programme, NALBIP, was allocated N44 million.