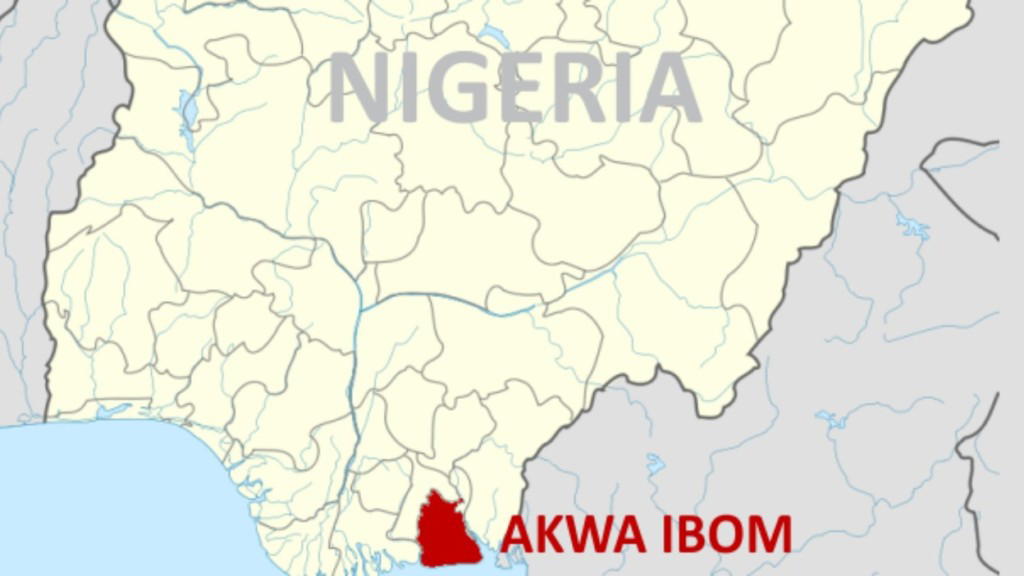 By Chioma Onuegbu, Uyo
The African Action Congress, AAC, Akwa Ibom State chapter yesterday has announced the expulsion of its governorship candidate, Mr Iboro Otu from the party for alleged insubordination and anti-party activities.
The State chairman, Mr Utip Etiebiet
who announced this during a media briefing on Thursday in Uyo, said that Otu grossly violated the constitution, set rules and directives of the party.
Etiebiet explained that Otu also flagrantly refused to identify with the party in his ward and local government chapter.
Hr also explained that the gubernatorial candidate refused to set up his campaign office and campaign organization.
He added that Iboro Otu had formed a coalition of governorship candidates and used same platform to launch series of petitions against the national leadership and State Working Committee of the party.
" He also demanded that he be given the freehand to nominate the state central collation officer and all polling agents in the state. This, the party said, is alien to the constitution of the party.
"Accordingly, a query was issued to him on 28th December, 2022. Following his refusal to reply to the query within 48 hours as demanded by the party, the party on December 31, 2022, issued him a letter of expulsion"
He disclosed.
The party added that AAC National Executive Committee, AAC National Working Committee, AAC Board of Trustees; AAC Deputy National Chairman, South-South AAC National Legal Adviser, Commissioner Of Police Akwa lbom State, State Director DSS Akwa lbom State, State Controller Nigeria Security and Civil Defence Corps, and Inter-Party Advisory Council IPAC Akwa lbom Chapter, have all been officially notified of the decision.
However, Mr Iboro Otu,was among the governorship candidates who attended the interactive meeting with Akwa Ibom Council of Elders led by a former governor of the state, Obong Victor Attah.
It was learned that he had denied knowledge of his expulsion from the party, while fielding questions from some newsmen, after the event, saying such has not been communicated to him.
He had also told newsmen that he does not recognize the Utip Etiebiet led state executive committee of the party.