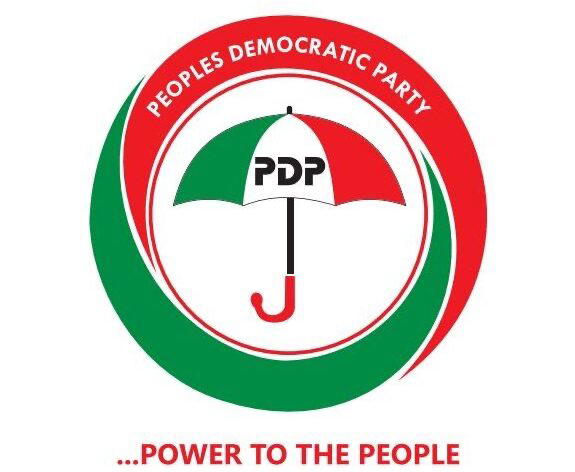 A chieftain of Peoples Democratic Party (PDP) in Osun, Prince Dotun Babayemi, has urged political stakeholders in the country to ensure that the 2023 general elections is devoid of bloodshed.
Babayemi, in a statement by his media aide, Deji Kayode on Monday in Osogbo, said that through the ballot, the choices of the people must be respected without any form of coercion.
"2023, no doubt, is a critical year in the life of Nigeria as a nation and its people because of the general elections scheduled for next month.
"Already, there is palpable anxiety in the air. At all levels, Nigerians must be allowed to freely choose who they want," he said.
Babayemi, an erstwhile governorship aspirant in the state, warned politicians and related stakeholders to avoid heating up the polity through inflammatory statements and activities that could cause mayhem.
"A credible and transparent election will go a long way in solving the riddle of violence and other associated negativities which normally cast doubt at our electoral process.
"In this, INEC and the various security agencies have big roles to play," he said.
According to him, all political parties involved in the ongoing electioneering campaigns have major roles to play in ensuring that the elections are held without killings and destruction of property.
"Honestly, one feels that as a people, we are supposed to have outgrown retrogressive things that have seemingly become the hallmarks of electoral process.
"As obtained in the developed world, we can equally elect our leaders peacefully without resorting to violence", he said.
Babayemi, however, enjoined Nigerians to continue to keep hope alive to make Nigeria better, adding that with collective resolve, challenges facing the nation would be surmountable.