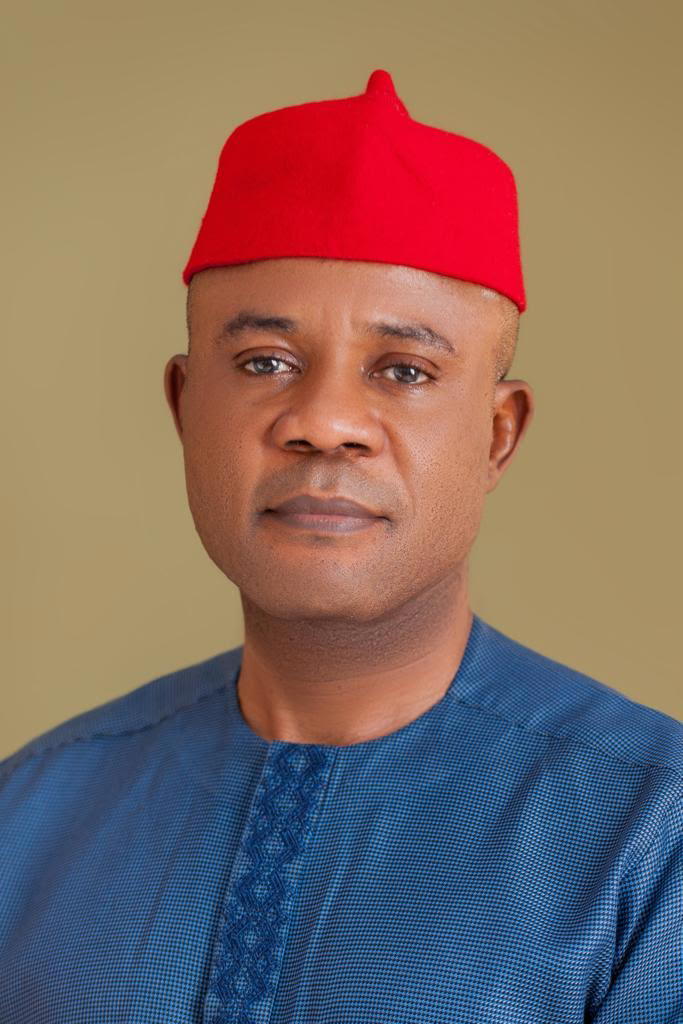 Peter Ndubuisi Mbah
The governorship candidate of the Peoples Democratic Party, PDP, in Enugu State, Peter Mbah, has congratulated the people of the state for making it to another year, saying it was a new dawn and a new beginning in the state.
Mbah, in his new year message on January 1, 2023, contained in a press statement personally signed by him yesterday, enjoined the people of the state to keep hope alive with his candidacy and the PDP as the year would be a special one in the annals of the state, if and when elected as the next governor.
The governorship hopeful, who said despite the economic crisis that bedeviled the nation in 2022, Enugu State recorded improvement in infrastructure, citizens and workers' welfare, healthcare and human capital development, adding that this was made possible by the Governor Ifeanyi Ugwuanyi-led administration.
While assuring the state that he was well prepared for the task ahead, with his well thought-out, robust and excellent manifesto, Mbah stated that the state under his leadership in 2023, would witness exponential growth, unprecedented socio-economic transformation and Industrialisation, driven by technology and innovation.
He reiterated his unswerving commitment to support the citizens in areas of businesses and Investment by creating a friendly, transparent and enabling environment for ease of doing business, provide for the basic welfare of the people, improve human capital empowerment through support for the youths, special training, and skills acquisition for them.
Mbah, who maintained that he had set the agenda and the pace for the "New Enugu State of our dream", where everyone would have a voice in the decision making process, participate actively in governance and vigorously pursue their dreams in the most accommodating, encouraging and inspiring environment as envisioned by his social contract and manifesto, added that nobody would be left out in the journey to make the state one of the top three states in the country in terms of gross domestic product and moving Enugu economy from its present $4.4 billion to $30 billion in the next eight years.