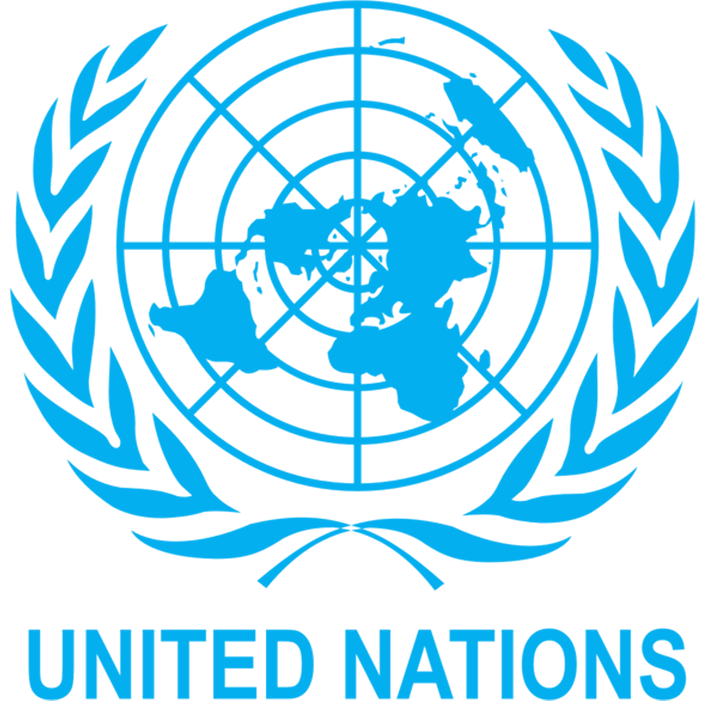 By Bashir Bello
KANO — The Deputy Special Representative, United Nations Secretary General of West Africa and the Sahel, UNOWAS, Madam Giovanie Biha has on Wednesday reaffirmed the commitment of the United Nations to a democratic consolidation in Nigeria.
Biha made this known during a peace accord orgainzed for the various gubernatorial candidates in the state by the Kano Peace Committee in partnership with the National Peace Committee under the leadership of the former President, Abdulsalami Abubakar.
She called on all stakeholders to denounce divisive and hate speech capable of leading to breakdown of law and order during the conduct of the forthcoming elections.
According to her, "I will like to reiterate the UN's continued support to democratic consolidation in Nigeria while highlighting the importance of peaceful election, stability and development of Kano and Nigeria at large.
"As you may already be aware, peaceful election in Nigeria send a clear positive message to the rest of the region, continent and beyond to the world. However, peaceful election can only be achieved in Nigeria if elections in the states including Kano State.
"It is therefore our collective responsibility to the people of this country, region and continent who look up to Nigeria for leadership to create enabling conditions for peaceful election in Nigeria.
"In close collaboration with the National Peace Committee, NPC, ECOWAS and Africa Union, the UN has assured Nigeria authorities it full support in organizing general elections that are peaceful, credible, inclusive and transparent.
"In this regard, I will like to make a ferverent appeal for every stakeholders to support the efforts of INEC and other relevant institutions to ensure the election of these states meet the aspirations of all residents of this great state.
"It is important for us to collectively promote social cohesion and ensure that disagreement between communities are not instrumentalized during the elections to forment violence which in most instances leads to significant loss of lives and properties.
"In addition, it is important that we collectively denounce divisive, hate speech during this election and leverage our effective roles to amplify the voices of peace agents such as traditional, religious and other community leaders," Biha stated.