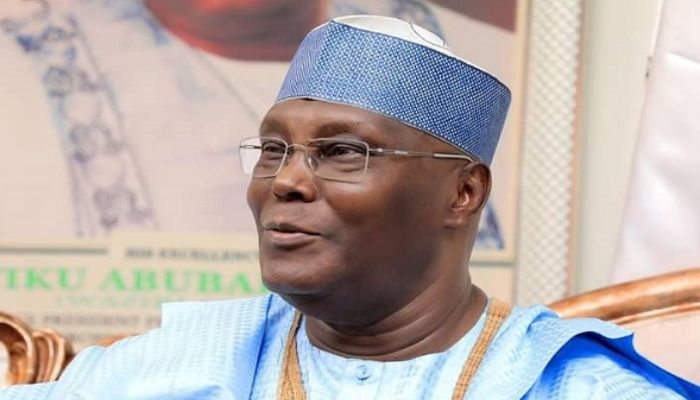 …APC is a deceptive party 
By Peter Okutu
The Peoples Democratic Party, PDP, Presidential candidate for the 2023 general election, Alhaji Atiku Abubakar, Thursday said his administration would embark on the restructuring of the country, if he emerges Nigeria's President in this year's general election.
Atiku, who stated this during his Presidential Campaign at Pa Ngele Oruta Township Stadium, Abakaliki, stressed that he was entirely for restructuring as clamoured by the Southern States of the country.
The PDP Presidential candidate called on electorate to vote for PDP as the APC was a collapsing political party.
"from the inception of our democracy, Ebonyi has continued to be PDP. APC is an alliance and not a political party. It is collapsing. You have no business voting for APC.
"I am committed. All the southern states have been yearning for restructuring. We are with you entirely. APC is a deceptive party."
He assured that his administration would better the lot of women and youths in the country.
"We are here to bring you up. We want you to succeed us. You must be hardworking. If you are work hard you can be anything. The next government will be for the youths and women. We will give us the opportunity to succeed."