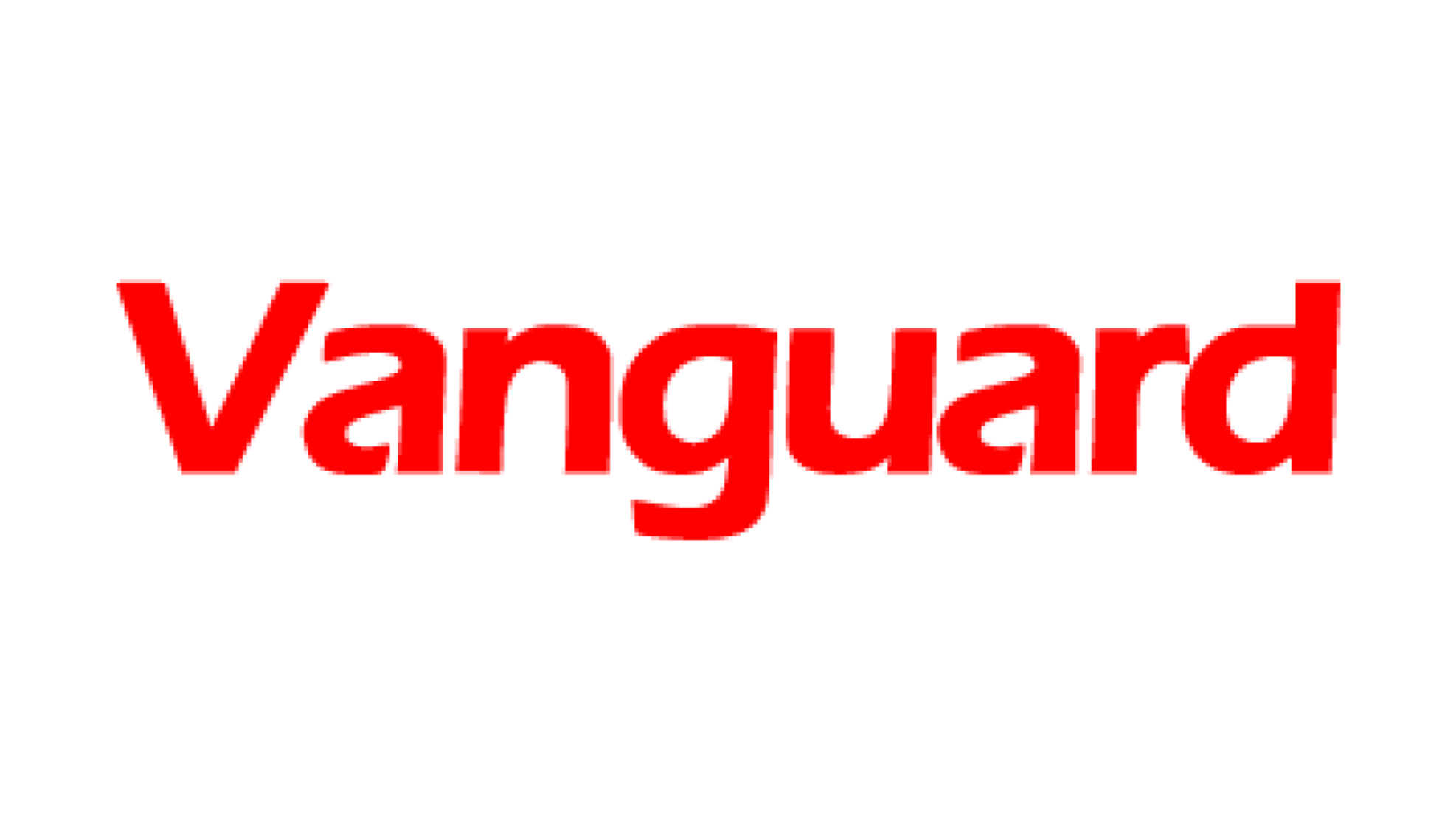 .Seeks public cooperation
By Olasunkanmi Akoni
The Lagos State Government and the state Emergency Management Agency, LASEMA, have tasked the agency's staff with teamwork in the year 2023 to ensure more efficient disaster management, and service delivery in the state.
The Head of Service, Mr Hakeem Muri-Okunola, and Permanent Secretary LASEMA, Dr Femi Oke-Osanyintolu, who gave the charge at the agency's annual retreat for staff at Alausa, Ikeja, Lagos, also charged members of the public to cooperate more with the agency during emergencies for seamless operations.
The theme of the two days retreat was "New approaches to emerging issues in disaster management."
Muri-Okunola, who was represented by the Permanent Secretary, Public Service Office, Mrs Sunkanmi Oyegbola, commended LASEMA staff for their diligence in reducing the fatality rate during emergencies with a call on them to work harder in the new year.
Muri-Okunola said, "I believe fighting disaster requires you to work together as a team and you will see that together as a team you can do better.
"To get the best, you need to work as a team the best goes to the team.
"As you know if you work alone you can not achieve more. To fight disaster anywhere in the world you have to work with people, that is a team-building process.
"So, our advice is that everybody should work with a team because it helps you to achieve more."
Oke-Osanyitolu, in his address, urged the staff to imbibe the spirit of teamwork to be able to work optimally during emergency rescue operations.
He also urged residents to see themselves as critical stakeholders in disaster management by obeying all safety protocols at all times and giving relevant information through the emergency toll-free lines 112 and 767 as well as corporate with the rescue team whenever the need arises.
According to Oke-Osanyitolu, "We need to look at disaster management very holistically. In Lagos State the Governor, Babajide Sanwo-Olu has taken care and has provided care in ensuring that we have effective and good disaster management equipment.
"Mr Governor has put more funds for disaster management in Lagos, we have improved our services and also we have improved our fire service responses and last year 28 of February he approved a five-year plan for LASEMA and very soon we will be seeing different buffalos in different parts of Lagos State.
"We are beginning the good people of Lagos State to stay with the rules and regulations and with the help of Mr Governor we will achieve more."
Meanwhile, some of the staff in their reaction, said the retreat was a refresher course for them and promised to use the knowledge gained for improved service delivery for residents.