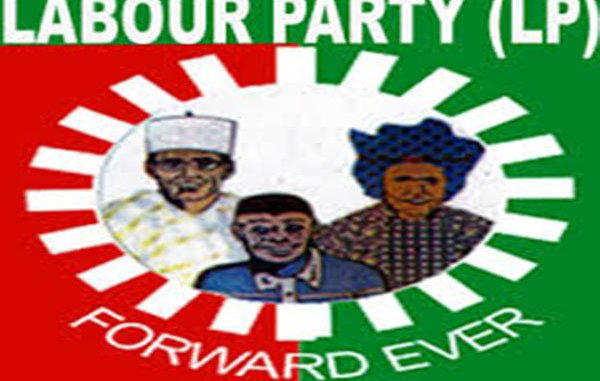 By Peter Okutu
Youths in Ebonyi State, weekend, said they have rejected the Governorship candidate of the All Progressive Congress, APC, in Ebonyi State, Rt. Hon. Francis Nwifuru in the 2023 general election.
The youths under the aegis of Izzi Nnodo Youth Forum said they were not comfortable with the political disposition of the APC candidate, saying that they needed a candidate that will not only protect their interest but also govern the people of the State with the fear of God, if he wins the election.
In a communique signed by the Chairman Board of Trustees, Izzi Nnodo Youth Forum, Prince Maurice Nnanna Mbam, the Pioneer President of the Youth group, Comrade Edward Nwenu, the immediate past President of the forum, Hon. Michael Nwambam, and others, the youths endorsed the Governorship candidate of Labour Party, LP, Arc Edward Nkwegu as its sole candidate for the 2023 general election.
The communique read in part: "That we hereby adopt Architect Dr Edward Edward, the Ebonyi gubernatorial candidate candidate of the Labour Party as our consensus candidate for the 2023 governorship election in our state.
"This is in with equity, fairness and justice. We hereby called all the sons and daughters of Izzi Nnodo Clan both home and abroad, to join hands to support the candidacy of Architect Dr Edward Nkwegu of the Labour Party come 2023 governorship poll in our State.
"This will bring peace, unity and progress, not only in Izzi land, but to the entire Ebonyi State. The support to Sir Edward Nkwegu is as a result of credibility, charity of purpose and unity of Izzi land.
"This has come to a very important decision, following the meeting of the board of trustees of Izzi Nnodo Youth Forum, we deliberated and resolved as follows:
"That we will not ensue any form of political hooliganism, threats to life and property. We condemn any form of victimisation, undue violence, undue influence, and vote buying. We request the state government to give all the political parties a level playing ground, to exercise their franchise.
"That our Ohaukwu brothers should remember that we supported Dr Sam Egwu during his governorship and Senatorial ambition, which led to his victory for the two consecutive term respectively.
"We remind our brothers from the Ebonyi Central Senatorial Zone, to give us their support as we supported their brother – Chief Martins Nwanchor Elechi so as to produce the next Governor of this state come 2023 general elections.
"We equally remind our brothers from the Ebonyi South Senatorial Zone to remember that Izzi Nnodo Youth Forum first declared to shift power to go to the Southern zone of the state at the Teachers' Training College, Igneagu in Izzi Local Government Area of Ebonyi State, and this later led to the emergence of Governor David Nweze Umahi in 2015 till date.
"That we assure all and sundry, that we have resolved and will ensure Izzi clan extraction to have a consensus candidate in the person of Architect Dr Edward Nkwegu, before the voting day. "