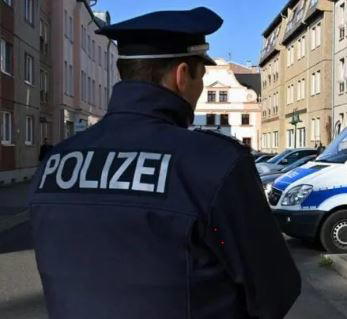 German police on Tuesday raided 20 flats in the capital Berlin in an investigation focused on the alleged possession and distribution of child pornography.
The police said about 40 police officers were involved in the operation.
However, the police did not reveal how many suspects were being investigated.
The search did not extend to other cities or locations, police said.
The police tweeted that the raids focused on "possession, receipt and distribution of child pornography and youth pornography." (dpa/NAN)