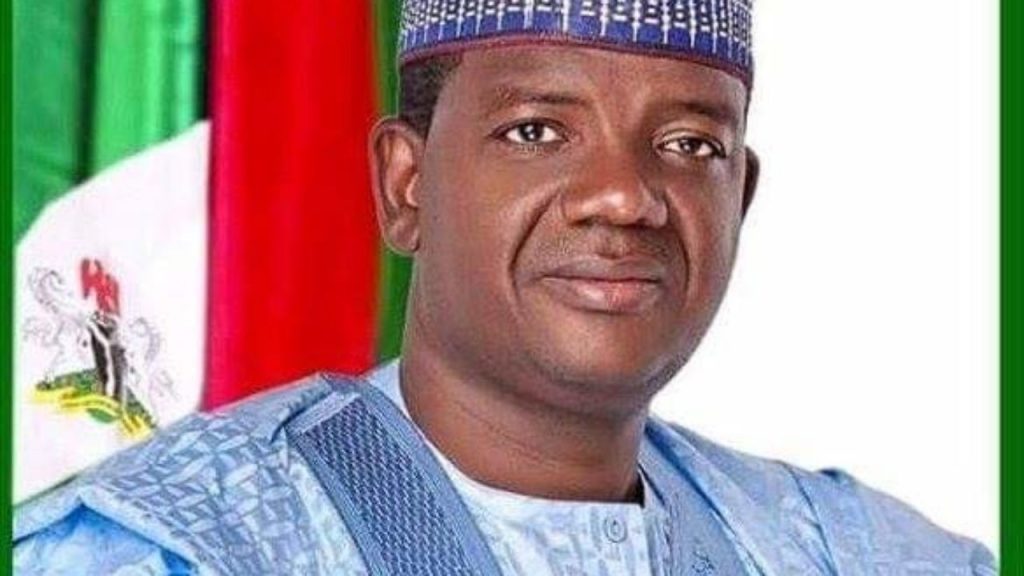 Gov. Bello Matawalle of Zamfara has pardoned 39 inmates convicted of various offences at the Gusau Medium Security in the state.
Effecting the release of the inmates, Matawalle said the intervention was part of his administration's goodwill across sectors in the state.
Represented by the State Attorney General, Alhaji Junaidu Aminu, he disclosed that the process started sometimes in March this year with screening of the inmates by a committee led by the state attorney general.
The governor explained that only inmates that had imbibed good character were put forward for the intervention.
The News Agency of Nigeria (NAN) reports that 46 inmates were carefully selected by the committee from different categories of sentences, including 46 inmates serving between six months and 20 years imprisonment, 11 inmates with life imprisonment and five that are on death row.
Out of the screened inmates, 30 with sentences of between six months to 20 years and nine others with life imprisonment were set free through the intervention, while the five inmates on death row had their sentences reduced to seven years jail term.
The governor called on the affected inmates to make good use of the advantage by exhibiting good character within the society.
Some of the inmates interviewed pledged to continue to imbibe responsible attributes, promising to contribute their quota toward the development of the state. (NAN)