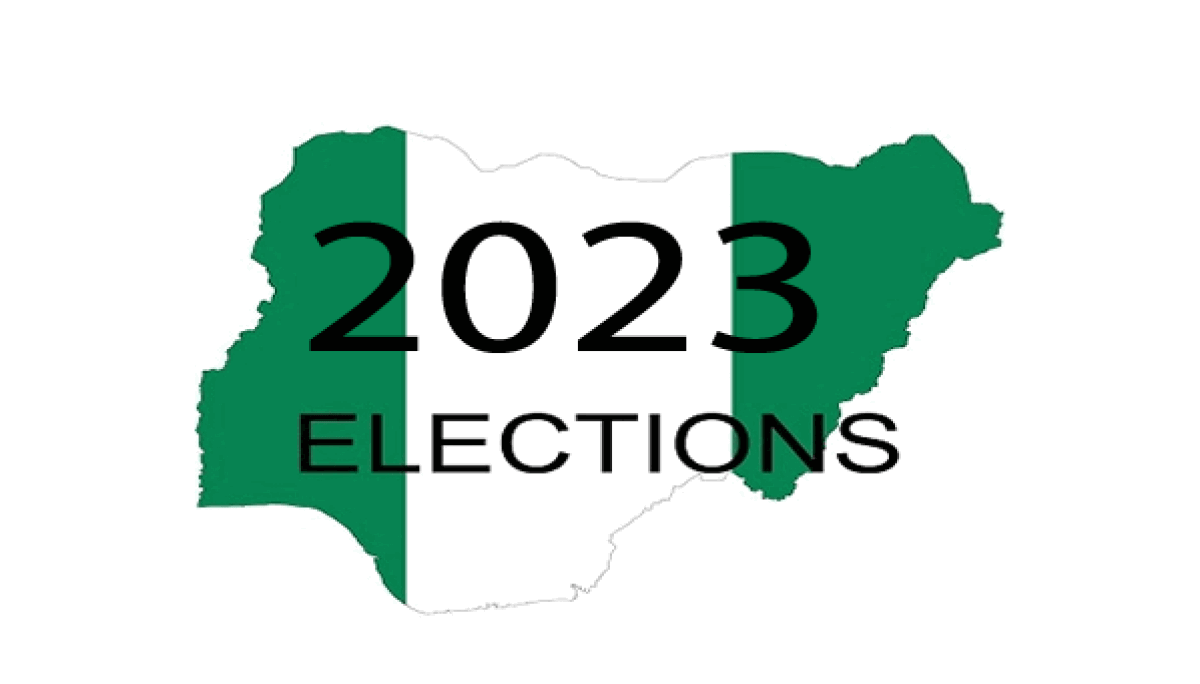 The Speaker of the House of Representatives, Rep. Femi Gbajabiamila, has urged Nigerians to speak with one voice as the nation goes into the 2023 polls.
Gbajabiamila gave the advice in a congratulatory message to Nigerians on Saturday,ahead of the New Year celebration.
According to him, the year 2023 will be significant for Nigerians, being the year that citizens will elect new leaders to pilot the affairs of the country.
"2023 is a defining year for Nigeria, which is why the citizens should be united and speak with one voice," he said.
On his part ,Minority Leader of the house, Rep. Ndudi Elumelu (PDP-Delta) urged Nigerians to unite, brace up and forge a formidable front in the determination to rescue Nigeria from oppressive forces.
"Indeed, as a people, we must step into the New Year with thanksgiving to God for the miracle of surviving the suffocating economic hardship, escalated insecurity and myriads of suppressive experiences in 2022.
"The New year presents a fresh opportunity for us as Nigerians to rekindle our sense of patriotism, love, care and commitment to one another as we redirect our productive energies, collective ingenuity, creativity and resourcefulness to reinvent our nation for the good of all.
"The year 2023 is therefore significant, being the year of the much-awaited general elections that will mark the end of eight years regime of the APC," he said.
Elumelu urged Nigerians to set aside all parochial personal, group, sectional, ethnic and religious sentiments.
He called for focus on the larger national interest and to firmly resist all selfish and anti-democratic forces that might attempt to distract or subvert their will in the elections.
Elumelu said all institutions of democracy and security agencies must deploy all necessary measures to guarantee a free, fair, transparent, peaceful and credible electoral process.
He urged President Muhammadu Buhari to write his name in gold by ensuring he hands over to whoever Nigerians genuinely elect at the 2023 polls.