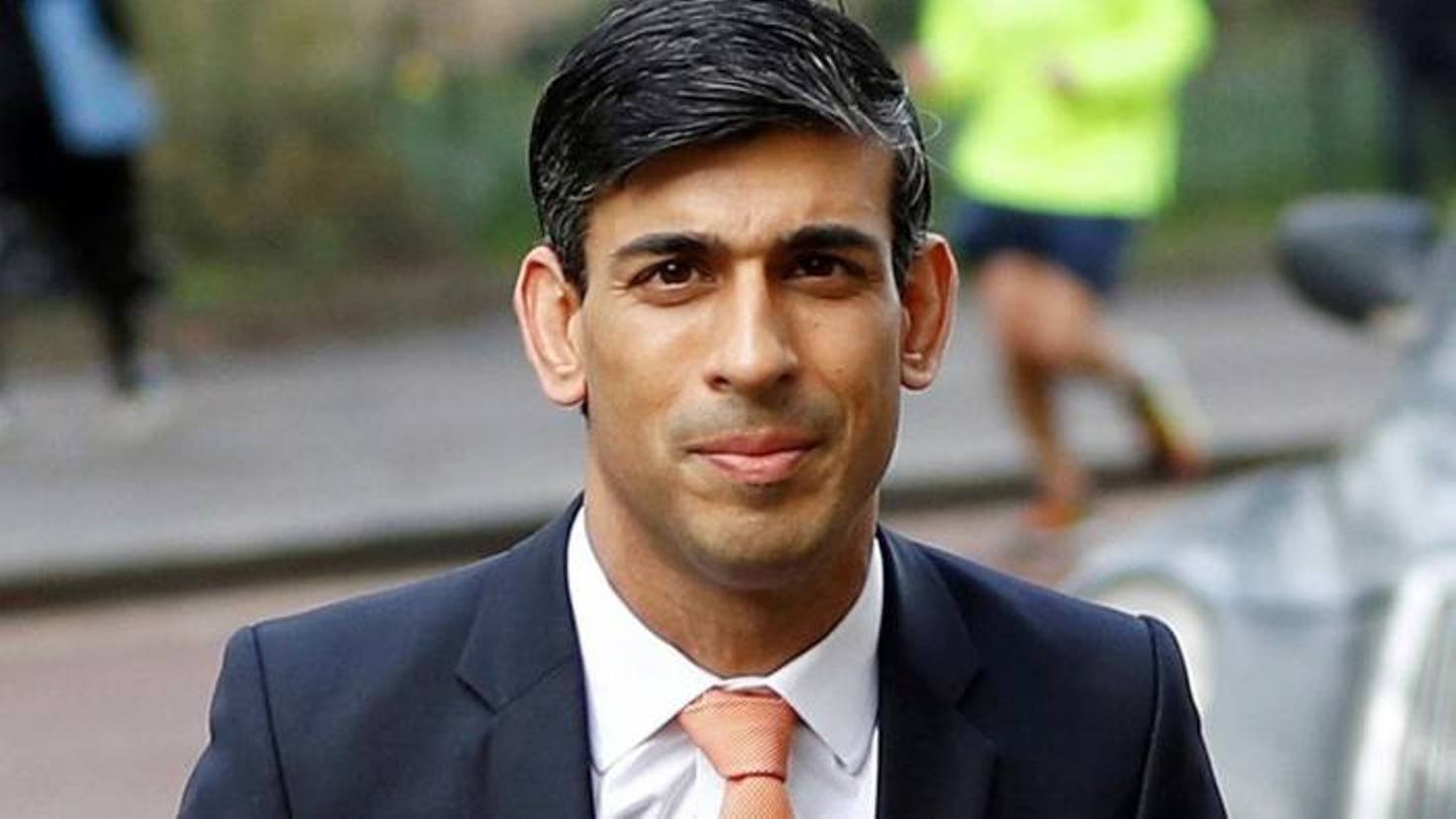 Rishi Sunak
.
Rishi Sunak will face his first Commons appearance in London as prime minister on Wednesday, as he begins the grueling task of uniting his party and restoring Britain's economic credibility.
The new prime minister will square off against Sir Keir Starmer later, fresh from appointing a new Cabinet that he hopes will bring a measure of political stability to the country.
It comes after another momentous day in British politics that saw Mr Sunak cull nearly a dozen of Ms Truss's top-tier ministers, such as Jacob Rees-Mogg, while reviving the careers of a host of big names, including Suella Braverman, Dominic Raab and Michael Gove.
Prime Minister's Questions on Wednesday will be the first test of how unified the party is behind its new leader, after Mr Sunak used his first public address on Tuesday to brace the country for "difficult decisions" as he criticised much of the legacy left behind by Liz Truss's brief tenure.
"Some mistakes were made. Not born of ill will or bad intentions quite the opposite in fact. But mistakes nonetheless,'' he said.
"I have been elected as leader of my party and your Prime Minister in part to fix them and that work begins immediately.''
Volodymyr Zelensky and Joe Biden were among the first world leaders Mr Sunak spoke to on Tuesday evening, as he told the Ukrainian president that the UK's support for the war-torn country would be as "strong as ever under his premiership''.
He also made time to speak with Scottish First Minister Nicola Sturgeon and Welsh First Minister Mark Drakeford in a stark contrast withTruss.
It is expected that the first meeting of Mr Sunak's new-look Cabinet could come as soon as Wednesday morning, in what would amount to a gathering of Sunak allies, former Truss backers and figures too from the right-wing of the party.