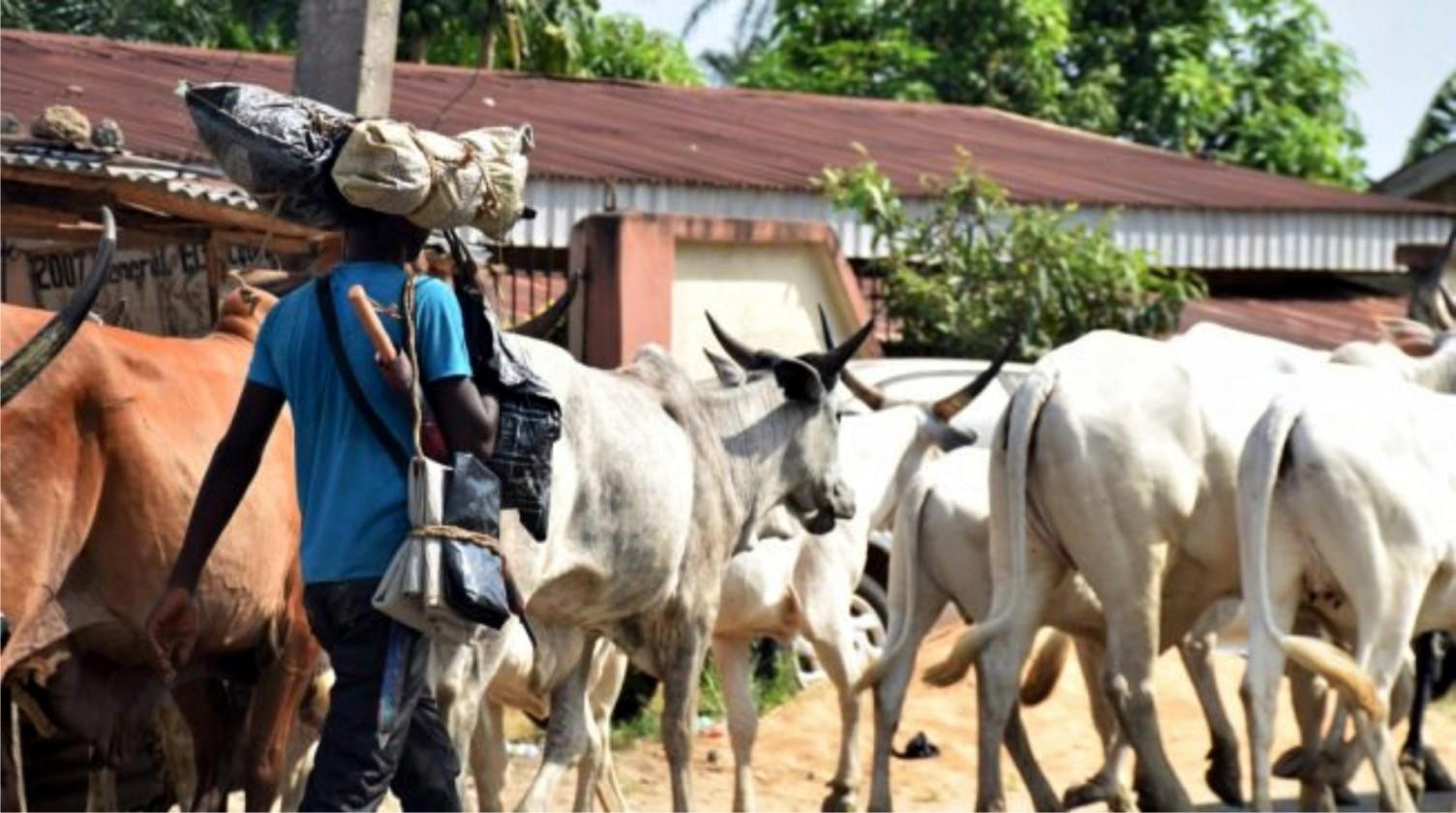 By Ibrahim Hassan-Wuyo
The Fulbe Global Development and Rights Initiative (FGDRI) Thursday condemned the continuous stereotype and killing of Fulani's in the country.
The group alleged that Fulanis were being killed without recourse to humanity.
President General of FGDRI, Salim Musa Umar stated this in a statement made available to journalists in Kaduna, adding that the country cannot survive a Rwandan experience, which is already starting.
FGDRI while reacting to massacres of innocent pastoralists in Bali in Taraba and Birnin Gwari in Kaduna, said these were not isolated incidences, but examples of years of sustained pattern of elimination, annihilation and ethnic cleansing of Fulbe herding communities in various states of the federation.
"It is our conviction that herders are mostly peaceful, self-respecting Nigerians that contribute more than a quarter of the country's GDP that derive from agriculture, a sector sustained, maintained and financed by the livestock sector, which is largely dependent on the herding communities," the group said.
The group expressed gratitude for the swift response of security agencies in apprehending four suspects connected with the crime in Taraba State and to the Kaduna State Government for its proactive measures in addressing the issue.
"We are calling on the Federal and State Governments to urgently come to the aid of the victims. This is in view of the fact that their cattle and only source of livelihood were rustled by same marauding criminals.
FGDRI is going to monitor the events as they unfold and would facilitate engagements with the security agencies to ensure justice is served without delay,' they said.