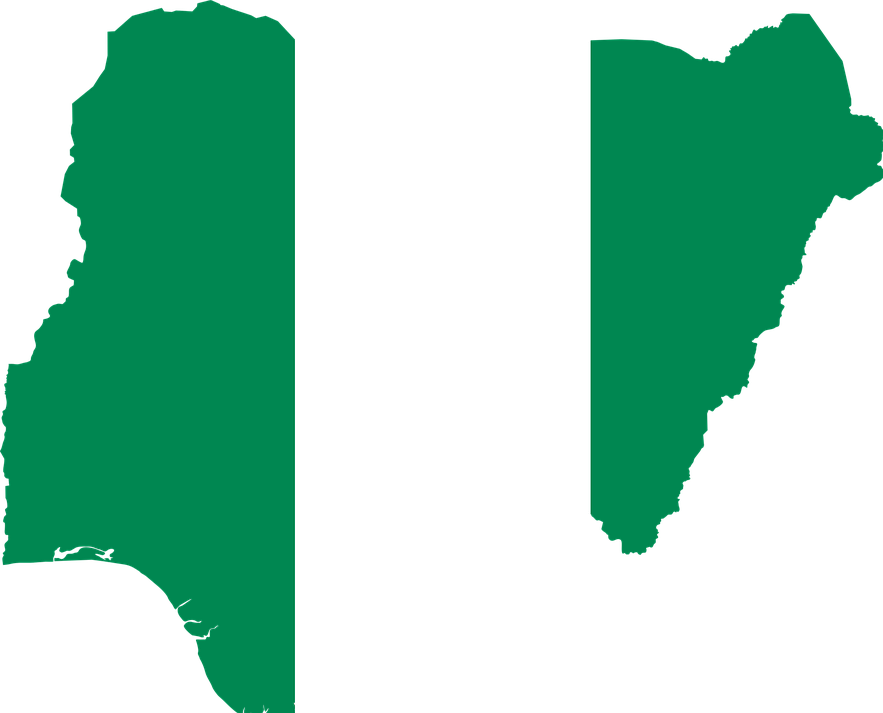 As Bonny Light price rises to $93.36
By Udeme Akpan, Energy Editor
THE Organisation of Petroleum Exporting Countries and its allies, popularly known as OPEC+, yesterday, slashed Nigeria's oil output by 4.6 percent to 1.742 million barrels per day, mb/d, excluding condensate, for November 2022 market, from 1.826 mb/d in August 2022.
This was part of the measures adopted to achieve market stability following increased volatility, which witnessed the prices of many crude oil grades, including Nigeria's Bonny Light, dropping below $90 per barrel last week, from about $100.
A closer look at the 'November 2022-December 2023' data obtained by Vanguard, showed that amongst African producers, Nigeria's 1.742 mb/d was the highest, while Sudan's 72,000 bp/d was the lowest.
In its review of the market, Wednesday, OPEC+ maintained that the market situation was still clouded by some uncertainties, adding that it remained committed to achieving stability.
Apparently responding to the development, the price of Nigeria's Bonny Light rose to $93.36 per barrel, from $90 per barrel recorded the previous day.
This showed $28 per barrel in excess of the nation's $62 per barrel 2022 budget benchmark, even though losses associated with oil theft and fuel subsidy still impact negatively on the ability of the oil revenue to deliver desired budgetary estimates.
Also findings by Vanguard indicated that Nigeria might not be able to meet the new target because of increased pipeline vandalism, oil theft, and illegal refining in the Niger Delta.
In its latest report, "Crude Oil and Condensate Production 2022" obtained by Vanguard, the Nigerian Upstream Petroleum Regulatory Commission, NUPRC, disclosed that Nigeria produced 972,394 barrels, excluding condensate in August 2022, showing more than 700,000 bpd less than its 1.826 mb/d, during the period.
Meanwhile, OPEC+ has extended the duration of the Declaration of Cooperation, which involves the commitment of all members, initially scheduled to end in 2022, until the 31st of December 2023.
In a statement obtained by Vanguard, OPEC+ said: "In light of the uncertainty that surrounds the global economy and oil market outlooks, the Participating Countries decided to reaffirm the decision of the 10th OPEC and non-OPEC Ministerial Meeting on 12 April 2020.
"Extend the duration of the Declaration of Cooperation until the 31st of December 2023. Adjust downward the overall production by 2 mb/d, from the August 2022 required production levels, starting November 2022 for OPEC and Non-OPEC Participating Countries".