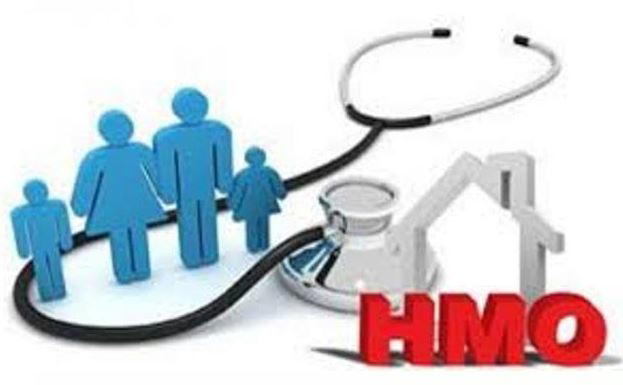 …urges FG, States to partner with HMOs
By Gabriel Olawale
A renowned medical practitioner, Dr. Seyi Ajayi has admonished both the federal and state governments to partner with Health Maintenance Organisation, HMOs across the country in order to achieve universal health coverage in Nigeria.
Speaking in Lagos, Ajayi said that some HMOs have been operating in the country over the past 25 years and have made giant strides in helping the country push health insurance to everyone. "Unfortunately less than 10 per cent of the total population in Nigeria have any form of health insurance.
He said more needs to be done in order to increase coverage to at least 30 to 40 per cent.
The HMOs have tried in the formal sector and they need State Governments & their agencies to help with the likes of transport unions, market unions, school children and especially the vulnerable people who can't afford health insurance.
Ajayi explained that the current economic realities in the country and continuous rise in price of drugs and consumables, HMOs in the country are struggling to balance their books. "This is because they cannot increase premiums to reflect medical inflation and thus they find it difficult to bring more people into the pool."
He pleaded with the state governments and their health agencies to always see HMOs has partners and not rivals. "We all need each other to make universal health coverage in our country a reality. HMOs have many years of experience in managing claims, health risks and client services. Most State Health Insurance agencies have been in place for less than 5 years and a lot of their employees are from the HMOs."
Dr. Ajayi also advised that the regulatory bodies at the federal & state levels should be clear on their stated functions. "It is sad that some agencies want to regulate HMOs and also play in the same space. This is unprofessional and unacceptable."
"Another issue is that of accreditation, HMOs is being accredited every 2 to 3 years at the federal level and they also tell them to be regulated at the state level. We need to make ease of business better for our HMOs.
"The new National Health Insurance Act signed into law in May 2022 by President Buhari has made health insurance compulsory, so am calling on all relevant stakeholders to work together in making it a reality."