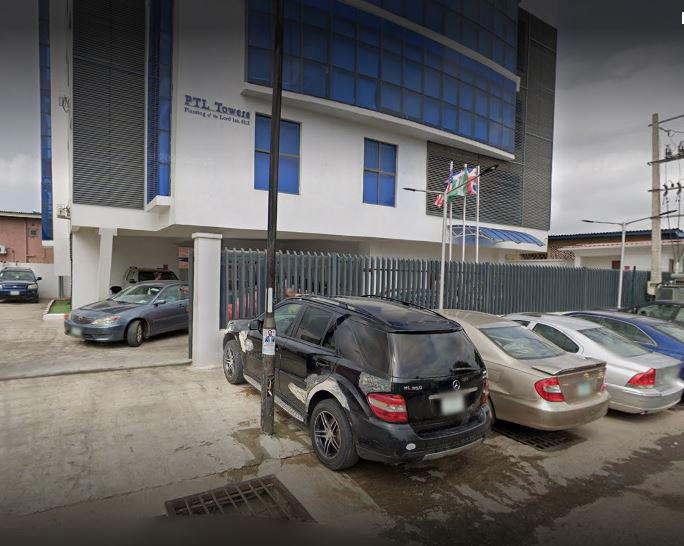 By Adesina Wahab
EXPERTS and critical stakeholders in the book chain in the country have described book as an indisputable agent of change that any society should cherish if it wants to grow and develop.
They also noted that as long as human beings remain beneficiaries of development, there would also be the compelling need to pay attention to the place of book viz-a-viz education.
They stated this in a communique issued at the end of Flannel Business School Round table Discourse and Awards 2022.
The communique was endorsed by Alhaji Lukman Dauda, the Chairman, Planning Committee and Mr. Lawrence Omidiora, the Director General of FBS.
"Book promotes literacy as a catalyst for development. Therefore, an underdeveloped society is a book famished society. Book is an economic asset for a country's growth; a catalyst for mental growth and social integration
"Book is a dynamic tool for historical documentation and generational bonding; a medium of mass communication and enlightenment; a sustaining pillar for education, teaching, learning and research.
Book is a springboard for innovation and scientific advancement. Book is a pivot of stability; fountain of pleasure and leisure to the general reader. The book industry is critical factor in the authentic development of any nation and the dignity of a people."
For book to effectively change an individual, they noted that it must be introduced to the young ones at a very tender age.
"Parents are to instill reading culture in their children as the best time to get adequate knowledge is at the primary education level, and we urged the government to prioritize it."
They also called for a policy statement that would be strictly adhered to on books.
They also charged stakeholders in the book industry to plan ahead regarding developments in the industry, as things change rapidly.
The Lead Speaker was Professor Pat Utomi, Founder, Centre for Value in Leadership, while the panellists included Dr. John Asein, Hon. Cyril Anioke, Mr. Dare Oluwatuyi, Dr. Wale Okediran, Mr. Asawo Ibufero, Dr Adesola Falaiye, Dr. Kolade Mosuro was the moderator.
The event was well attended by stakeholders in the publishing industry and in particular, the book ecosystem including traditional rulers like Arole Oduduwa, Ooni Adeyeye Enitan Babatunde Ogunwusi, Ojaja II, Ooni of Ife and Alaiyeluwa Oba Adedapo Adewale Tejuoso, Osile Oke-Ona Egba, Abeokuta.
Subscribe for latest Videos