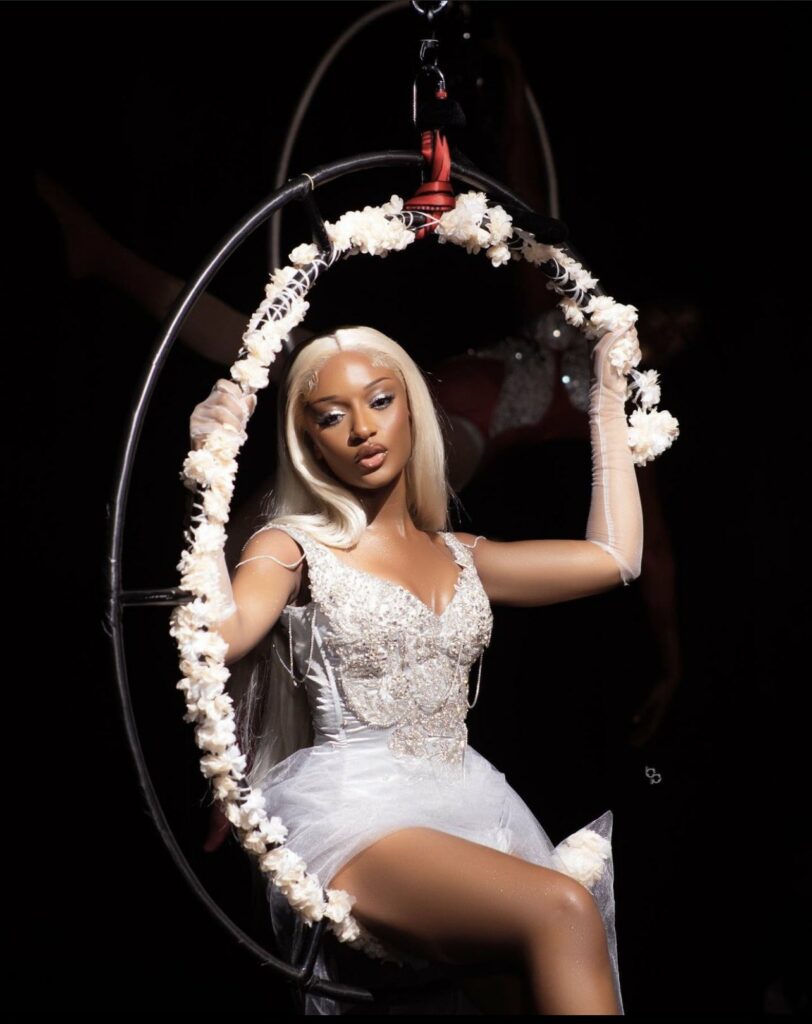 By Adegboyega Adeleye
Afrobeats superstar singer, Ayra Starr has revealed some of the tricks she used to cheer herself up and boost her morale while performing on stage before gaining the spotlight.
Still basking in the euphoria of the success of her hit song 'Rush' which is currently the No.1 song in Nigeria, The singer took to Twitter to reveal a secret about her humble beginning.
Ayra Starr said she usually took her friends and family to concerts so they could sing along to her songs and inspire the audience to do the same.
Ayra wrote, "Early Last year I used to take my friends and family to concerts and performances just incase no one knew my music , they would help me scream my songs and ginger the audience. Sapa nice one."
Ayra recently broke a record by being the first female musician to have multiple No. 1 songs in Nigeria with her smash hit single, 'Rush' tallying 4.66 million streams and 40.3 million in radio reach.
Since Ayra's Bloody Samaritan peaked at No. 1 back in 2021, no female artist has reached the top of a chart in Nigeria until Rush debuted at No. 1. The longest time ever without a female artist having a No. 1 single is 40 weeks.