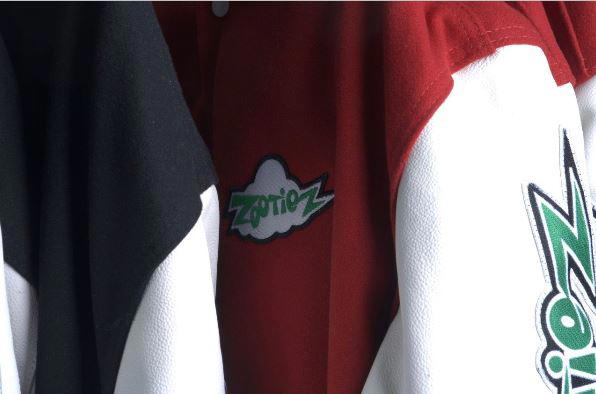 Some reputable market-savvy brands that already are synonymous with luxury have an ace up their sleeve, something to make their select patrons crave. Amongst the current 'regular' model lineup, the most expensive Bentley cars are always the ones from the "First Edition" series.
The First Edition cars are unique as they are equipped with special appearance packages, different trim, and choice of unique colors for the premier customer base. The First Edition Bentleys are almost twice as expensive as "regular" ones and are still one of the brand's most popular and sought-after models.
Brands in industries other than luxury automobiles that are also committed to luxury and quality are garnering customer loyalty in the same way a brand like Bently is.
The cannabis industry is no match to the automotive industry in terms of market cap and sales, but its dynamics probably rival that of the automotive industry at its onset. The cannabis industry is expected to hit $197 billion in sales by 2028, which equals a staggering 32-percent annual growth since 2021.
Quite naturally, as the industry matures and gets more legalized with 38 states having made medicinal cannabis legal, 19 states allowing its recreational use, and the sweeping federal legalization likely around the corner, some cannabis companies begin to offer select, high- quality, highly potent products and flavors not available elsewhere and befitting the most demanding palate.
As cannabis consumption is becoming increasingly sophisticated with a myriad of products available both online and in dispensaries, cannabis boutique brand Zootiez offers a rare array of products that are a result of the combined thirty-plus years of its team's experience growing, selecting, and crossbreeding the green plant.
Zootiez team call themselves the Connoisseurs-men for a good reason: they possess a purely epicurean touch as their breeders and cultivators are capable of creating rarest and most potent combinations and flavors of cannabis. That knowledge bordering on art is unique.
The art and science of cultivation and crossbreeding comes from the decades-long North Californian tradition of cannabis cultivation as the brand's beginnings are in Humboldt, CA, where growing conditions are among the world's best.
Like French winemakers rely on centuries-old traditions and are famous for some rare terroir wines that bear the distinct and unrivaled taste, Zootiez's North Californian cannabis culture stands behind their products' supreme quality and recognizable properties that have won the brand a lot of fans among A-list celebrities. Zootiez's products are produced in small batches, which further promotes an image of luxury, backed by its team of highly informed and knowledgeable legacy growers who adapt flavors to their elite customers' tastes and requests.
No matter how fast and wide the cannabis industry expands, premium growers like Zootiez will always stand out as a luxury brand that meets the most sophisticated demand. We are thrilled to see Zootiez's future exotic offerings expand in step with the growing acceptance of cannabis nationwide.
Subscribe for latest Videos