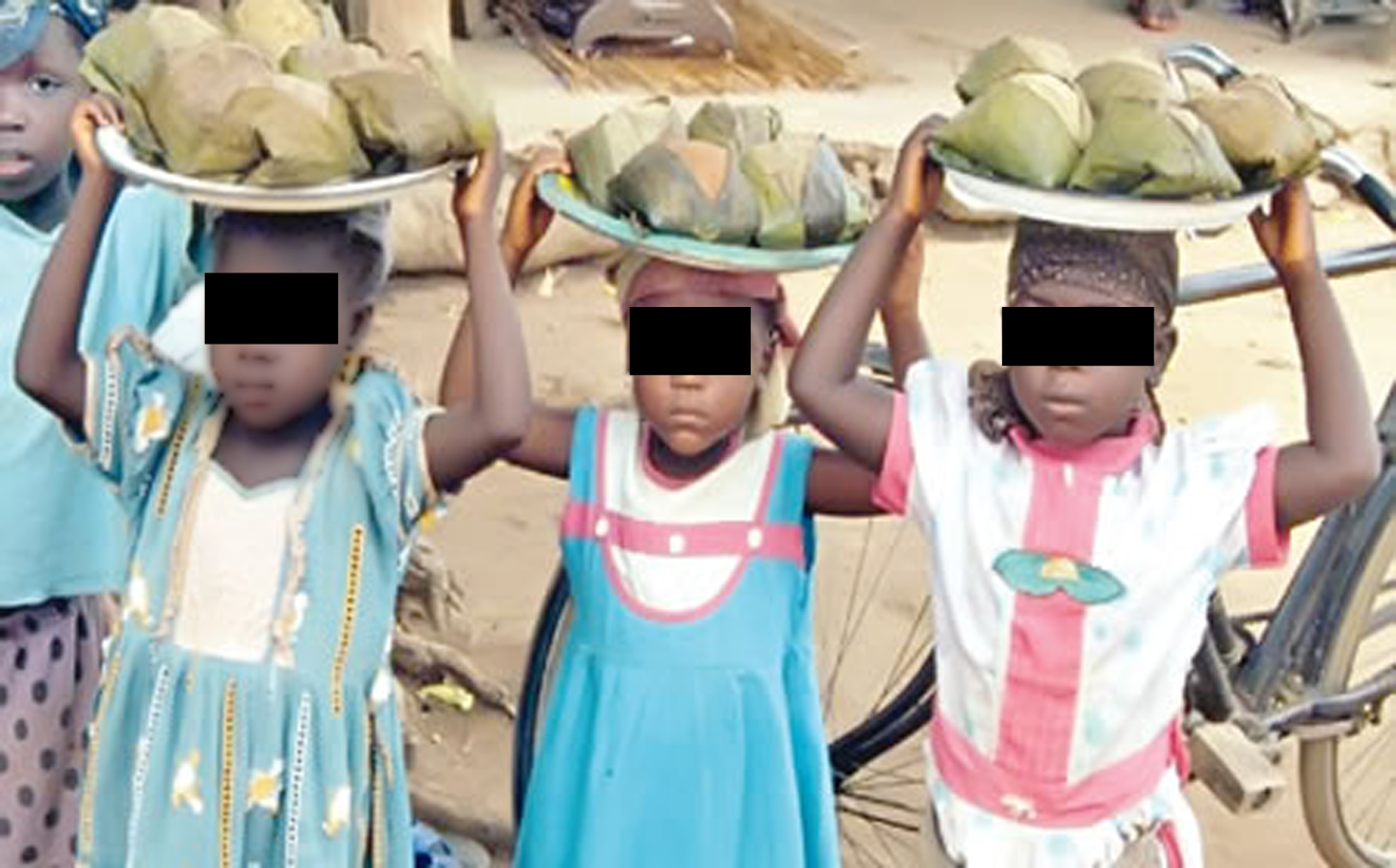 By Adesina Wahab
Nigeria holds the unenviable record of having the highest number of out-of-school children, OSC, in the world, roughly put at over 15 million.
The OSC menace has also raised Learning Poverty level in the country. Learning Poverty is when a child who is about 10 years old cannot read or write simple sentence or able to do simple numeracy task. With the negative effects the two have on the society both now and in the future, any step taken to reduce the menace would be welcomed anytime.
So, when primary and secondary schools opened for the beginning of a new academic session on September 12 this year, in Edo State, the swift implementation of the School O Clock initiative by the state government caught the attention of many people of the state. Some days earlier, Governor Godwin Obaseki, during the launch of the Edo Basic Education Sector Transformation, EdoBEST 2.0, had given the indication that he will take every step necessary to ensure that truly, no child is left behind as far as access to education is concerned.
"We will implement Child Rights Law and protect the right of the child to quality education. Using children under the age of 18 for manual labour and as househelps is not acceptable. Offenders will be prosecuted. Perpetrators of all kinds of violence against children: sexual defilement and physical abuse will also be prosecuted.
"Beginning from September 12 when schools resume, any school-age child found loitering, hawking during school hours, will be arrested and their parents or guardians prosecuted. Constabularies, PUWOVs and other measures will be put in place to comb the market places and streets during school hours. School resumes on Monday, September 12 and teaching begins on that day. I will send out a special squad to go out and monitor schools on that day. The Ministry of Education, SUBEB, PPEB and BTVET will be held accountable if teaching does not begin on day one," the governor said on the occasion.
According to the Commissioner for Education, Dr Joan Osa Oviawe, the School O Clock project is to ensure that children of school age are in school between 7:45am and 2.45 pm. "It is a directive from the Executive Governor that no child of school age should be found outside the school during office hours. As we invest heavily on infrastructure, we don't want any child to be left behind. And so far, so good. Our schools recorded great attendance even on the first day of the session. All the places we went to see what was happening, we impressed it upon the people the essence of this new initiative.
"As we are improving the quality of infrastructure in our schools, we want our children to come and enjoy them. The out-of-school children problem may not be endemic here, but we don't want to take chances. And with the patrol of public places such as markets among others, people now see our seriousness in keeping every child in school. Other states can learn from us. It will surely reduce the OSC menace and keep our children in school.
"No child should be found loitering during school hours. Any child found outside the school, selling or hawking, will be arrested and prosecuted and their parents held accountable. The School O' Clock campaign will continue from now till December 2022," she stated.
While addressing students in some of the schools visited, the Commissioner announced that as part of the EdoBEST2.0 education reforms, some activities such as inter-house sports competition, school excursion, end-of-year pictures/year book and Principal's Cup which are almost going into extinction, would be reintroduced.
The Executive Principal of Itohan Grammar School, Mrs. Eboigbe Josephine Nwama, who spoke when the commissioner visited her school, said: "The training we had, really challenged us. The reforms being implemented are good and the content very creative. The reforms are taking education to a high level in the state. EdoBEST 1.0 was a reference point that other states are copying and this campaign to make children of school age be and stay in school, is highly welcomed. I hope other states would also copy this, especially those where the issue of out-of-school children is endemic. The repercussions of the menace of OSC is on the society, I mean, our nation as a whole."
Subscribe for latest Videos