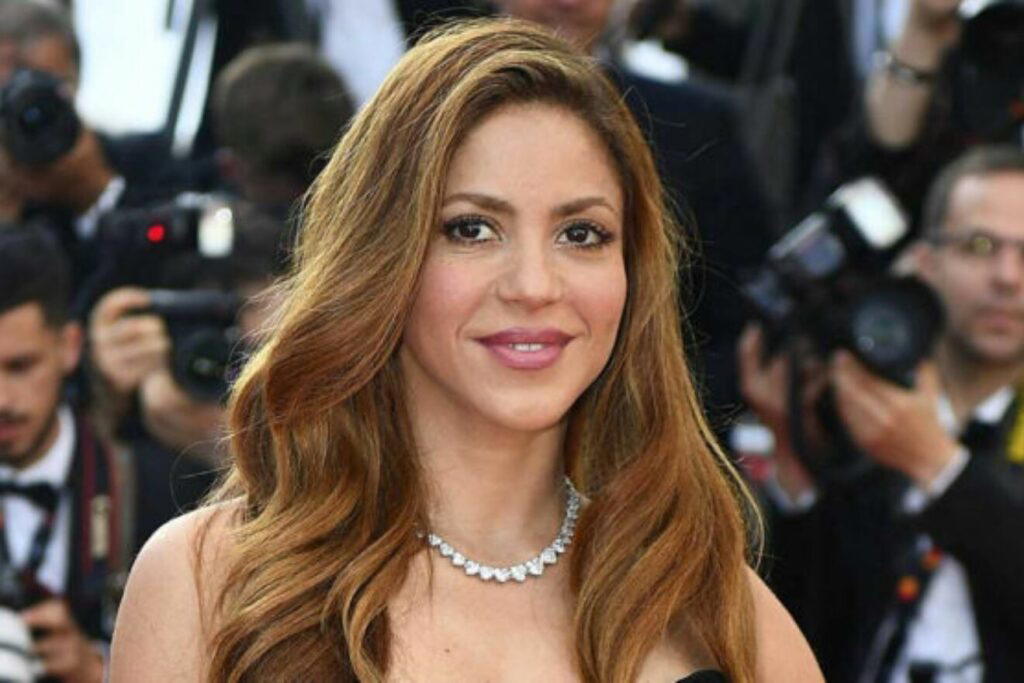 By Ada Osadebe
Colombian pop singer and dancer, Shakira Isabel Mebarak Ripoll popularly known as Shakira accused of evading US$14.31 million in taxes has denied the allegation.
The top artiste faces up to eight years in prison if convicted.
The 45-year-old vowed to fight Spanish authorities, claiming it was a false accusation, as she stated she had lodged 14.5 million euros (US$14.31 million) in taxes.
Read also:
Alleged tax fraud: Shakira risks 8 years imprisonment if found guilty
Singer Shakira separates from footballer partner, Pique
Pique's new girlfriend taunts Shakira
She was accused by the trial in Spain of failing to pay taxes between 2012 and 2014, a period in which she said she was leading a nomadic life because of her work.
The singer reacted to the accusation in a recent interview.
"I have to fight for what I believe because these are false accusations, I owe zero to them," Shakira said.
She added the authorities only came after her with their eyes on the prize when they found out she was dating FC Barcelona soccer player Gerard Pique, who is Spanish.
"While Gerard and I were dating, I was on a world tour. I spent more than 240 days outside Spain, so there was no way I qualified as a resident.
"The Spanish tax authorities saw that I was dating a Spanish citizen and started to salivate. It's clear they wanted to go after that money no matter what" she said.
She further added that she had already paid what the Spanish tax office said she owed before they filed a lawsuit and was confident that she had behaved correctly and transparently from the beginning, suggesting the Spanish authorities resorted to an improper press campaign to damage her reputation.
The combination of her recent separation from Pique, a custody battle for their two children, the illness of her father, and "fighting on different fronts" meant she was facing "probably the darkest hour of my life," the singer said.
Subscribe for latest Videos