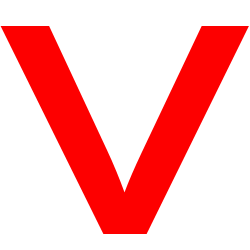 By Precious Omere
Online freelance marketplace, Terawork, has sensitised content creators on healthy lifestyle in order to ensure productive manpower in Nigeria.
Terawork is a one-stop online freelance marketplace where anyone, especially business owners, can hire freelance professionals or agencies offering varieties of professional services on-demand as needs arise to handle their tasks.
Addressing a cross-section of top freelance professionals and experts about the future of work in its first edition of the event tagged: #BeyondWork, the company stressed on health-conscious actions such as medical investigations, diagnosis, consultations.
Also included in the event was a warm-up session with a Nigerian vocalist cum dancer, Yinka Davies.
Chief Executive Officer of the organisation, Femi Taiwo affirmed that beyond connecting workers to the next gig, the organisation was committed to creating safe and borderless community for workers.
He said: "We want these professionals to do the jobs they are passionate about and in good health, getting the right support and timely rewards and fulfilment for their sweats, and truly creating wealth.
"For our customers, it can't just be about hiring and managing talents, but getting values for every dime spent on talent and truly growing their enterprises and our economy, regardless of the 'japa' syndrome.
"Major problem facing business is talent, workforce is the most important resources to any business and when you don't have the right manpower or workforce, death of that business is inevitable.
He added that that the event is also a community thing which represents what the organisation brings to the table.
"When you see similar people in creative and technology doing things, it makes you think that you are not alone and that's what today's event is all about."
As a brand that cares for its community, #BeyondWork by Terawork achieved its goal to inspire freelancers, address the fears of the entrepreneurship/freelance market, and defeat the stereotype that freelancing is not sustainable by sharing stories of excellence within the space.