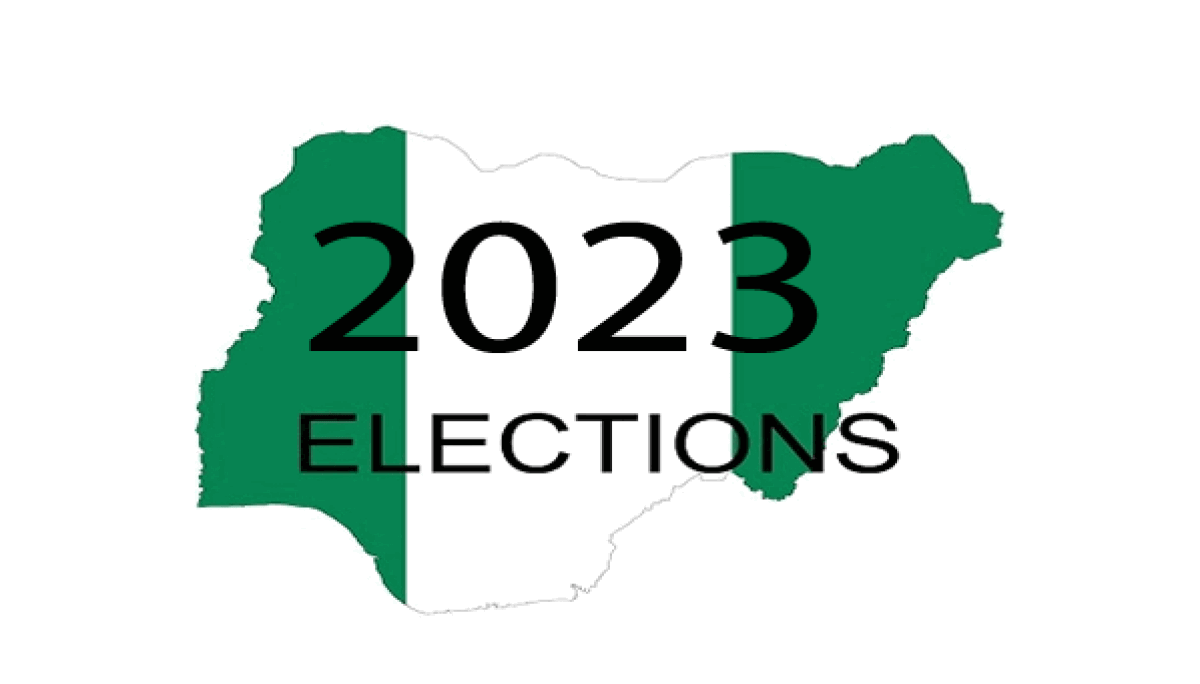 President of Ijaw National Congress, INC, Prof. Benjamin Okaba, has listed conditions to attract Ijaw votes by presidential candidates of political parties, just as he constituted a Political Engagement Council to pursue the mandate.
According to a statement by National Publicity Secretary of INC, Ezonebi Oyakemeagbegha, Okaba is the chairman of the council, with all NEC members, three nominees from each zone, one nominee from each chapter, and one nominee from each recognised Ijaw association, as members.
The council's terms of reference include, to aggregate and promote the Ijaw national interest, negotiate with the presidential candidates of the various political parties, lobby the presidential candidates for a review of revenue allocation for host communities of oil and gas, lobby for restructuring of the country based on the principle of true federalism, lobby for the creation of more Ijaw states and for any other interest of the Ijaw nation.
Okaba also recently inaugurated a 13-man Contact Sub-Committee with Atamuno Atamuno as Chairman with the mandate to discuss Ijaw collective conditions and positions with the presidential candidates of the political parties.
Other members are Alaowei B. Bozimo, Chief Timi Alaibe, Dr. Week Doodei, Chief Amagbe Kentebe, Chief P. Biakpara, Pastor Ifie Bribena, Mrs. Bomo Fetepigi, Annkio Briggs, Dr. Rose Oboforibo, D. Kekemeke, Prince Ebitimi Amgbare and Sam Oruopa, who will serve as Secretary.
Subscribe for latest Videos