… says youths'll determine who wins 2023 elections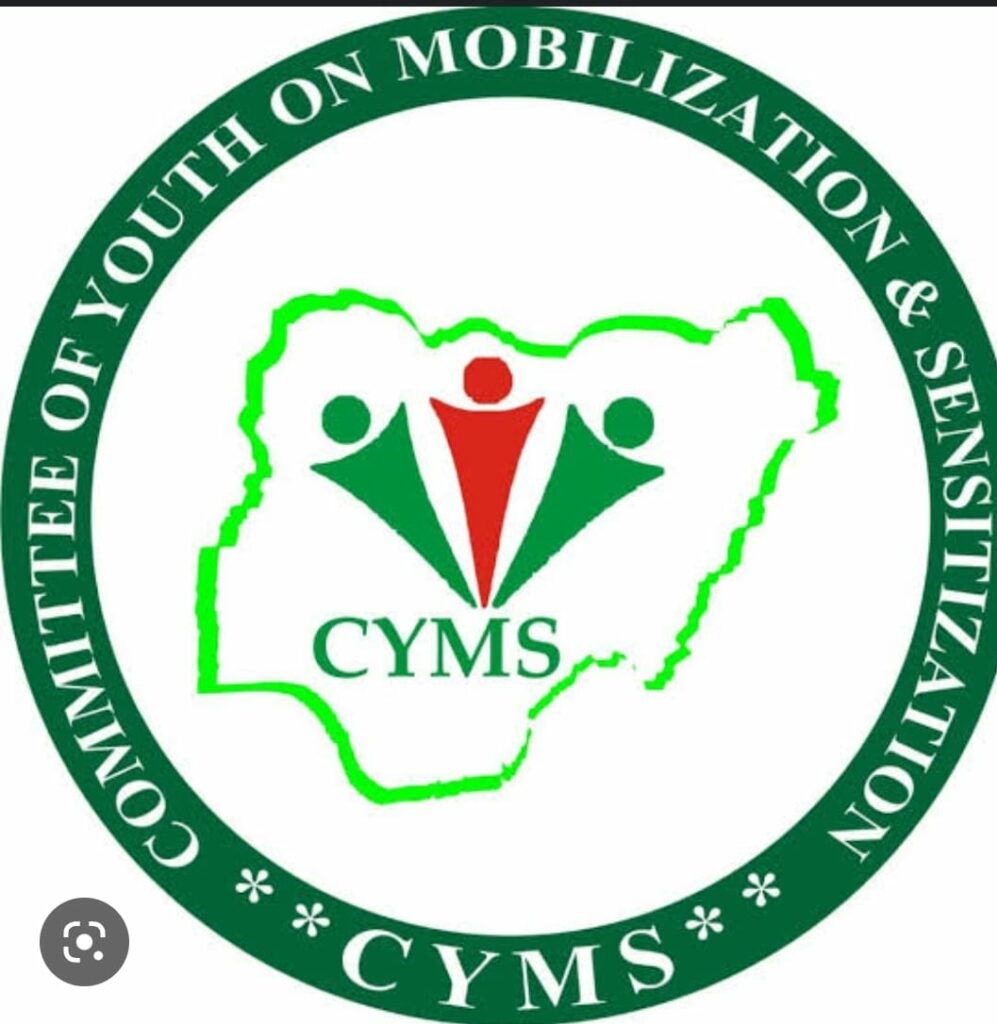 By Fortune Eromosele
A youth group, Committee of Youth on Mobilization and Sensitisation, CYMS, has counselled Youths against being instruments for violence in the coming 2023 general elections.
The Director-General, CYMS, Comrade Obinna Nwaka, gave the advise at a stakeholders conference with the theme: "Youth participation ahead of 2022 general elections," in Abuja.
This was even as he said the youths hold the majority to determine who and who doesn't ascend into power in 2023.
He said, "It is worrisome that the youths are the victims of bad governance, used for activities and to also secure votes for politicians during elections because of lack of principle & ideology, awareness, sense of responsibility as a patriotic citizen and inability to utilize their potentials/strength meaningfully.
"I'm sure we are all aware that the faith of who leads us will not be determined by religion or ethnicity (Only the youth will determine who wins in 2023 elections) irrespective of political parties, so we need to be engaging ourselves and it's high time we realize that we are the major stakeholders, political godfathers of politicians and shall determine the faith of this great nation.
"Collectively, leaders and election stakeholders must also be engaging the youth as in policy formulation, good governance, integration and dialogue to prepare them for leadership, sustainability of cultural heritage, social and economic values.
"The youths are expected to indulge in acts of patriotism that will project the image of our country. The act of using the social media to disparage the processes of government should be discouraged rather there should be participation from them to make the processes work.
"They should equally be law abiding and not taking laws into there hands at it will always result to anarchy. There are processes to follow and authorities to consult when things are not going the normal ways."
To this end, he said, "In conclusion, this constituency called the youth or young people must be given attention, responsibility and sense of belonging ahead of 2023 general elections."
Subscribe for latest Videos