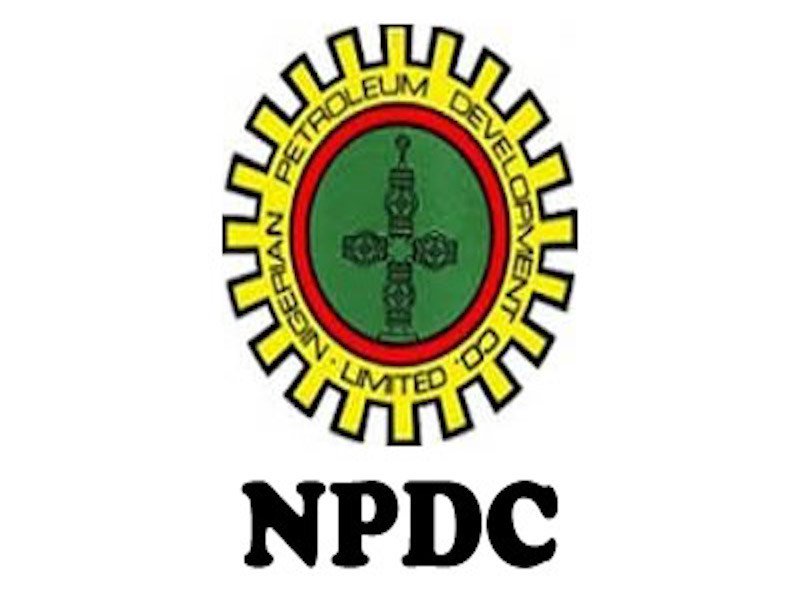 A notable youth leader in Niger Delta, Comrade Odiri Umukoro, has explained that the insinuation that Benin kingdom has never produced a Managing Director of Nigerian Petroleum Development Company NPDC since inception, is untrue.
Umukoro, reacting to report credited to an unnamed certain Benin social cultural group, said the group should have done more investigation before coming public to claim that no single Benin man has held the position of Managing Director of NPDC.
Umukoro, an indigene of major oil and gas producing community in Delta State, in a statement at Asaba, Delta State, yesterday, said: " Two prominent Benin sons had been appointed and occupied the position of Managing Directors of NPDC. They were Engr. Chris O. Ogiemwonyi – November 2003 to March 2005; and Engr. George Osahon – April 2005 to November 2008 respectively."
" It is wrong and totally misleading for the Benin social cultural group to have erroneously claimed that no Benin man had held the MD's position in NPDC since it was created in 1988.
" Our Benin brothers should also be reminded that there are other tribes in Niger Delta hosting critical and production Assets of NPDC yet to be appointed as Managing Director of NPDC.
Therefore, calling or demanding for the appointment of a Benin man as MD could trigger ethnic disunity and hinders peaceful cohabitation."
He explained that NPDC covers all the oil producing states in Nigeria and only has it's administrative headquarters in Benin City while the production Assets are in other states in Niger Delta.
Umukoro urged President Muhammadu Buhari to ignore the misleading claim and demands by the group, adding that merit and work experience been always considered in appointing MD of NPDC and not ethnicity.
Subscribe for latest Videos