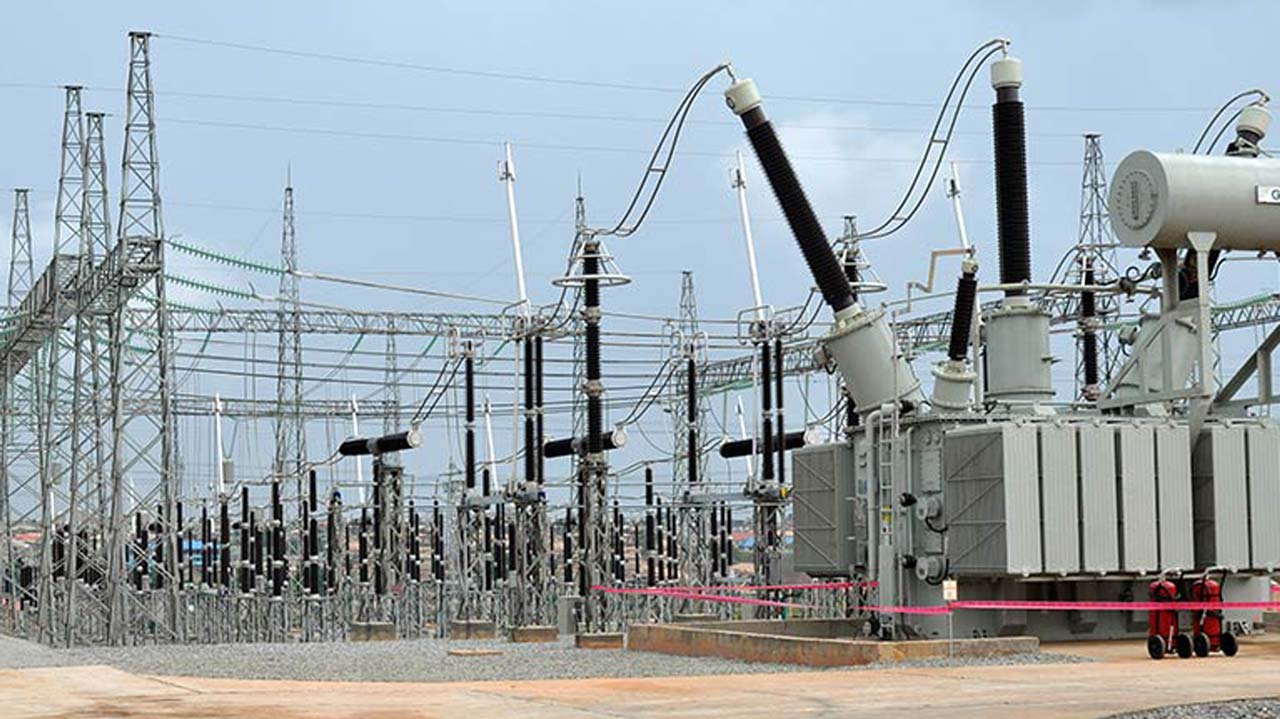 By Biodun Busari
Ikeja Electric Distribution Company (IKEDC) generated N155,012.01 as total revenue from electricity distribution companies in 2021 was N761.17billion.
According to a report published by the National Bureau of Statistics, IKEDC also had the highest energy billed in gigawatt hours (gwh) which was 408,862.
Ibadan Electric DisCo (IBEDC) has the highest estimated billing and metered customers which stood at 1,302,371 and 782,105 respectively.
The total number of customers using the electricity in the country also grew to 10.51 million in the year under review as IBEDC recorded highest customers of 2,084,476.
Speaking on the report, NBS said, "In total, electricity billed in 2021 grew by 5.98% from 22,042.28 (Gwh) in 2020 to 23,360.59 (Gwh) in 2021. In 2021, total revenue collected stood at N761.17 billion, an increase of 44.50% compared to N526.77 billion in 2020.
"Moreover, the total number of customers recorded in 2021 was 10.51 million, higher than 10.37 million in 2020. The number of metered customers rose by 36.18% from 3.51 million in 2020 to 4.77 million in 2021, while estimated billing customers decreased by 16.32% from 6.86 million in 2020 to 5.74 million in 2021."
NBS also revealed that the data was provided by the Nigerian Electricity Regulatory Commission (NERC) while it verified it.
IBEDC distributes electricity to Kwara, Ogun, Osun and Oyo states. It also covers some parts of Ekiti, Kogi and Niger states.
The franchise areas for IKEDC are Ikeja, Abule Egba, Akowonjo, Ikorodu, Oshodi and Shomolu towns in Lagos state.