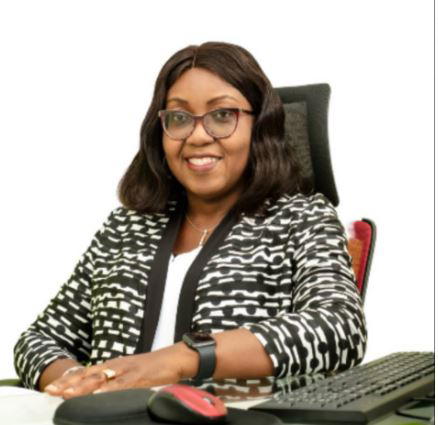 By Juliet Umeh
A fast-growing investor advisory and consultancy firm, Mobility Options Consulting Ltd, has said that Nigerians can now travel without Visa to over 150 countries as it announces collaboration with four certified Canadian Immigration Consultants.
The company said the collaboration was necessary in order to meet the increasing demand for a second passport for high-net worth individuals Nigerians.
Vice President, Diaspora of Mobility Options, Tukeni Obasi, said with a second passport, one can travel visa-free to over 100 countries.
She said: "With over 35 years of combined Global Immigration Consultancy experience, Mobility Options Immigration Consultants ensure that the initial consultation asks clients all the important questions about their expectations, tables the requirements, and assesses their readiness.
"After a successful meeting, the consultants propose the most viable country for the second citizenship based on their business portfolio and individual profile.
"A study by the European Parliament has estimated that more than 130,000 people have obtained residence or citizenship in European countries via these schemes from 2011 to 2019."
She said with the second passport, Nigerians can go to that conference, business trip, attend family engagement or go on vacation.
Stating other benefits of the second passport, Obasi said: "Your spouse, children, siblings, and parents can be granted citizenship from a country that has a stable government and primary healthcare benefits among other exciting reasons. These combined benefits make a second passport very appealing to anyone looking to travel with limited visa requirements and looking to ensure their family's safety and security.
"In Nigeria, the most sought-after passports come from the Caribbean. Countries such as Saint Kitts and Nevis, Grenada, and Saint Lucia provide many attractive incentives such as the ability to travel visa-free to over 100 countries by investing in real estate, opening your own business, or making a contribution to the country's sustainable growth fund.
"Additionally, a single applicant applying for Saint Kitts and Nevis citizenship allows them to apply for adult children under 30 and parents over the age of 55 as well. The application process and approval take between three to six months," she added.
Also, Vice President, Canada, Panebi Oboh said: "With a second passport, you will always have the right to live and work in another country, thanks to the tax breaks, wealth management, additional life insurance, investment for your future, and a protective shield for your family.
"Through the Canadian Start-Up Visa Program, skilled entrepreneurs with innovative ideas could potentially open up an entirely new line of lucrative business opportunities to pursue."
Similarly, Mobility Options President, Ebi Obaro said that Mobility is the biggest motivating factor for those who seek restriction-less travel so that they can freely move around for holidays and trade events without filling out lengthy visa documents and seeking appointments at visa offices.