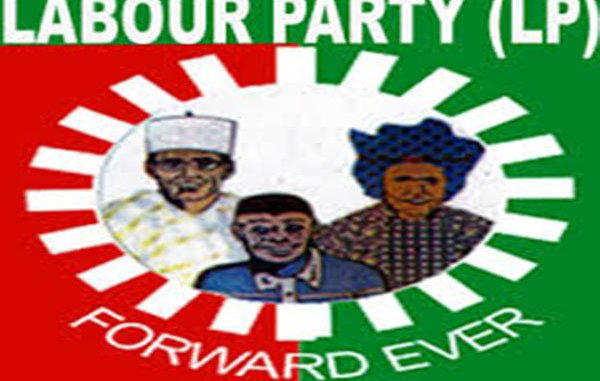 As 2023 general elections draw near, the Delta State House of Assembly, DSHA, candidate for Bomadi Constituency, under the platform of Labour Party, LP, Poweide Foburuku, has assured Nigerians, especially the youths, that LP is the only way to a better Nigeria, urging them to vote the party's candidates in all the elections.
Foburuku, who spoke in Asaba, Delta State, said: "From the first to the last, we are being motivated by our Presidential flag bearer, Mr. Peter Obi, who is determined to make a real change in Nigeria."
He described Obi as the only Presidential candidate that would improve the economy, education and security of lives and property of Nigerians.
While expressing happiness over the successful primaries, verification and listing of his name as candidate by INEC in the state, the Assembly hopeful said if elected, he would not disappoint his constituents.
On the low participation of youths in governance, he pledged to inspire the younger generation, saying "The youths should be engaged fully in different political positions in the country to make a visible change in the nation's politics. You cannot make a change if you are outside but if within, you would be able to make a change that will enable people to come out of this political quagmire.
"We need to dwell more on education of our people because we want them to be more educated and focused. If given a chance to represent my constituents at the State Assembly, I will sponsor bills that will be beneficial to our people."
Subscribe for latest Videos