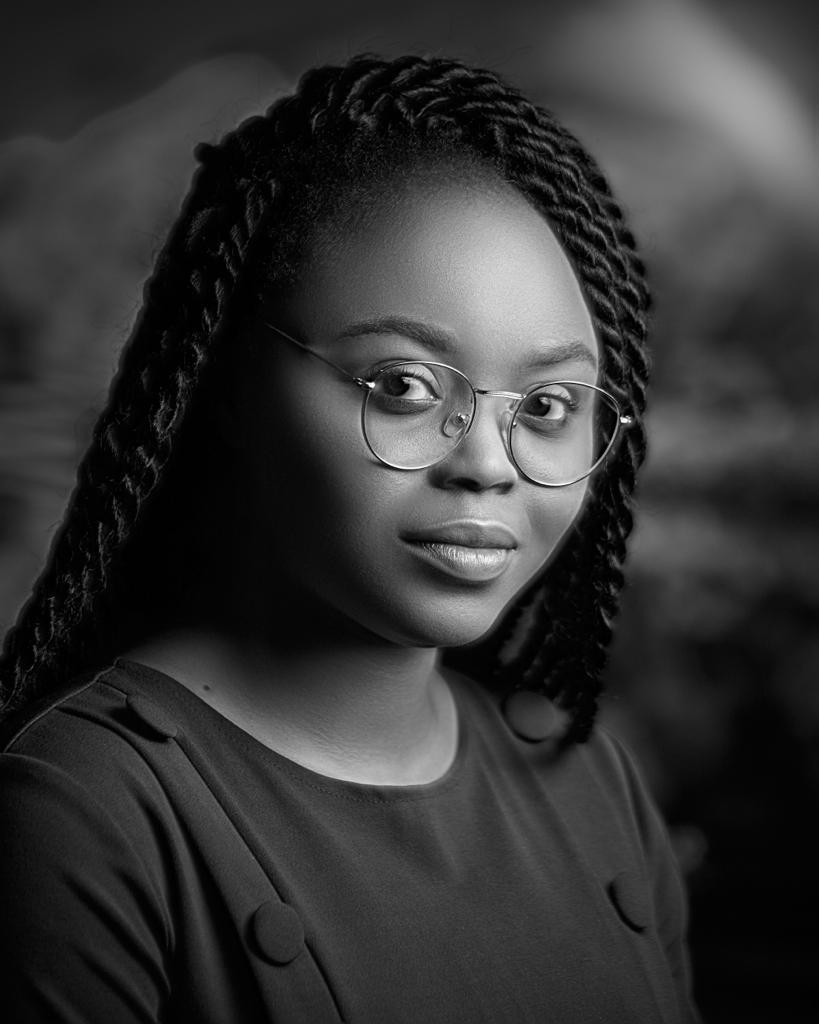 Says 12 million youths join move by getting PVCs
By Gabriel Ewepu – Abuja
Following currently degenerated state of security of lives and property across the country, which concerns have also been raised about violent-free general elections in 2023, an enterprise support organisation, Aiivon Innovation Hub, yesterday, raised hope to contain violence during the elections with technology.
Speaking with Vanguard, the Chief Executive Officer, CEO, Aiivon Innovation Hub, Busola Beckley, said as other Nigerians, her organisation is also concerned about the issue of electoral violence that may mar the electoral process, but there is an innovation available called e-monitoring that would be used during the elections to alert security agencies to nip any security breach at the bud.
Beckley said: "I am bothered about insecurity, ultimately you see that even with this programme that I am running, we have start-ups who are using technology to curb violence.
Read Also:
Lei Jun Unveils Xiaomi Pilot Technology
"There is a start-up called e-monitoring, they have created a platform and it is an app, and it is censored that helps us to identify violence from afar.

"So if somebody is coming to voters' poll or voting unit with any form of weapon, from afar it is detectable and then you are able to send signals to different security agencies to arrest that situation to escalate.
"So as much as we are conscious about security we are also not going to be scared, we are not going to let it hold us back from doing what is right."
She also urged Nigerians not to allow insecurity scare them away from exercising their franchise.
"As an organisation, we have overtime worked to ensure that awareness, the health and street campaigns across different states in Nigeria; Abuja, Ilorin, Osun State, which we can see the success that came out from the Osun State gubernatorial elections.
"I just believe genuinely that if we do not let the security threats hold us back and we go for it, it will eventually lead to a successful election in 2023 and beyond", she said.
However, according to her organisation has mobilized over 12 million youth to get their Permanent Voter Card, PVC, ahead of the 2023 general elections.
"For 2023 elections, we will keep supporting investors and entrepreneurs who are leveraging technology to solve these problems.
"We have identified specific problems like voters apathy electoral, violence and the likes and we are going to keep supporting innovators who are cresting solutions for these problems.
"And even as Nigerians, working in Nigeria, with the level of influence and leverage that we have, we would continue ensuring that we do everything in our power to go out there, put the positive words, encourage youth to vote and be a part of this process because we believe that the process will be credible and successful this time around.
"I am confident because this year alone we had about 12 million Nigerian youths join the move by getting their PVCs, by lending their voice to the process and saying this time around we will vote and whoever people now decide to vote for is dependent on them.
"But it starts from understanding that you have a franchise and you are willing to use it, I have a right to vote and I will vote.
"If we are able to reorient ourselves as a people and say this is our nation, let us hold hands to ensure that we work together to put the right people in office because these are the people who are representing us, ultimately I am confident it will lead to the success. Not just about one election, but the success of our unity as youth and Nigerian people", she stated.
Subscribe for latest Videos