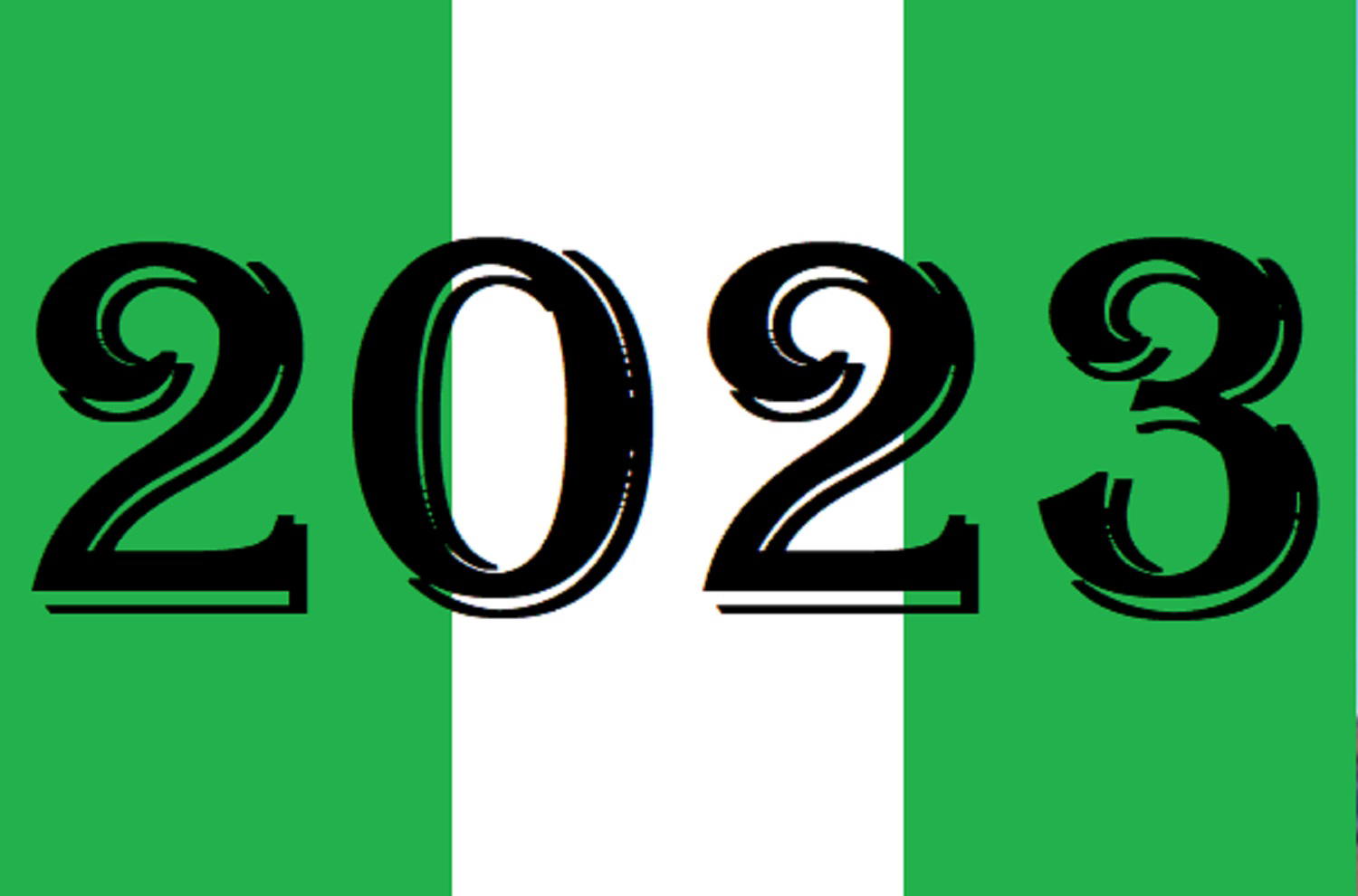 By Demola Akinyemi – Ilorin
Kwara state government and the opposition Peoples Democratic Party (PDP) are trading words over state of finance in the state in the past three years.
The Peoples Democratic Party (PDP) also called on the state government to set machinery in motion for the conduct of local government elections in the state's 16 local government councils without delay.
Speaking with journalists in Ilorin, the state PDP chairman, Hon. Babatunde Mohammed called on Governor Abdulrahman Abdulrazaq to account for about N300 billion revenues accrued to the state in the past three years.
Read Also:
Governance: Outside PDP, I'll still perform — Wike boasts
Two Kwara Civil servants in trouble over disappearance of defendants
Kwara government approves interest free loans for petty traders
The PDP chairman, who said that the state government should encourage transparency and accountability in governance, added that the present administration should disclose financial records of the state.
He also urged Governor Abdulrahman Abdulrazaq to do the needful by ensuring that the electoral umpire; the Kwara State Independent Electoral Commission (KWASIEC), takes necessary actions on the matter.
The PDP chairman, who said that it was an anomaly that Caretaker Committees had been made to be in charge of the third tier of government in the state for close to three years now, argued that allowing such a committee to be in charge of local government councils in the state for more than six months is illegal.
"That is why it is called Transition Implementation Committee (TIC). They are expected to handle things for three months and maximum of six months anything after that is illegal", he said.
However in its reaction,the state government described the request of the opposition as mischievous and part of grand plots to smear Governor Abdulrahman Abdulrazaq and top government officials, urging public to disregard malicious campaigns.
The Special Adviser to Governor Abdulrahman Abdulrazaq on Political Communications, Bashir Adigun, accused the opposition politicians of desperate attempts to smear the image of the governor by using falsehoods of various kinds, including doctored documents, unverified claims, fake videos and other disinformation to mislead the public.
Alhaji Adigun also alleged that the politicians have hatched a grand plot to launch a coordinated campaign of calumny against the governor and some other top government officials.
"We want to draw your attention to a plot by some opposition elements in the state the opposition, including the Peoples Democratic Party and their allies, to smear the Governor and some other top government officials with falsehood in their desperate bid to return the state to backwardness and wanton diversion of public funds and resources for their private use.
"They plan to begin heavy use of some media platforms, including online media, to attack the government using all sorts of salacious tales that only exist in their imagination.
"We are aware that some mischievous elements are trying to rehash the long dismissed tale of N300m LG funds purportedly missing", he said.
Subscribe for latest Videos