.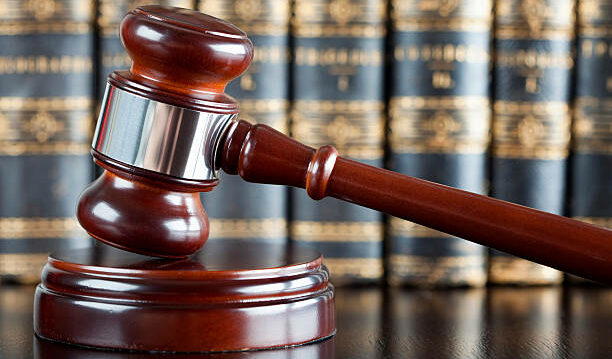 A housewife, Bilkisu Muhammad, on Monday prayed a Shari'a court in Kaduna not to dissolve her marriage to Sirajo Mansur because she wanted her husband to take care of his responsibilities.
Muhammad filed the suit against Mansur on May 23, stating that he travelled to Lagos for work and failed to provide food,shelter, clothing and school fees for their children.
She prayed the court to order Mansur to pay the rent, provide food and pay their children school fees.
In his defence, Mansur, who was represented by Sulaiman, his brother said that the defendant instructed him to tell the court to dissolve the marriage since his wife filed a suit against him.
He added that he tried to pay for the house rent but the landlord refused to collect payment, saying he had given out the room to someone
"For the school fees, the children are currently writing exams. I will pay the school fees after the exams",he said
The judge, Malam Rilwanu Kyaudai, ordered the defendant to pay the rent, provide food allowance and pay the children's school fees.
He ordered that the landlord be invited to court. He adjourned the matter until June 21
Subscribe for latest Videos