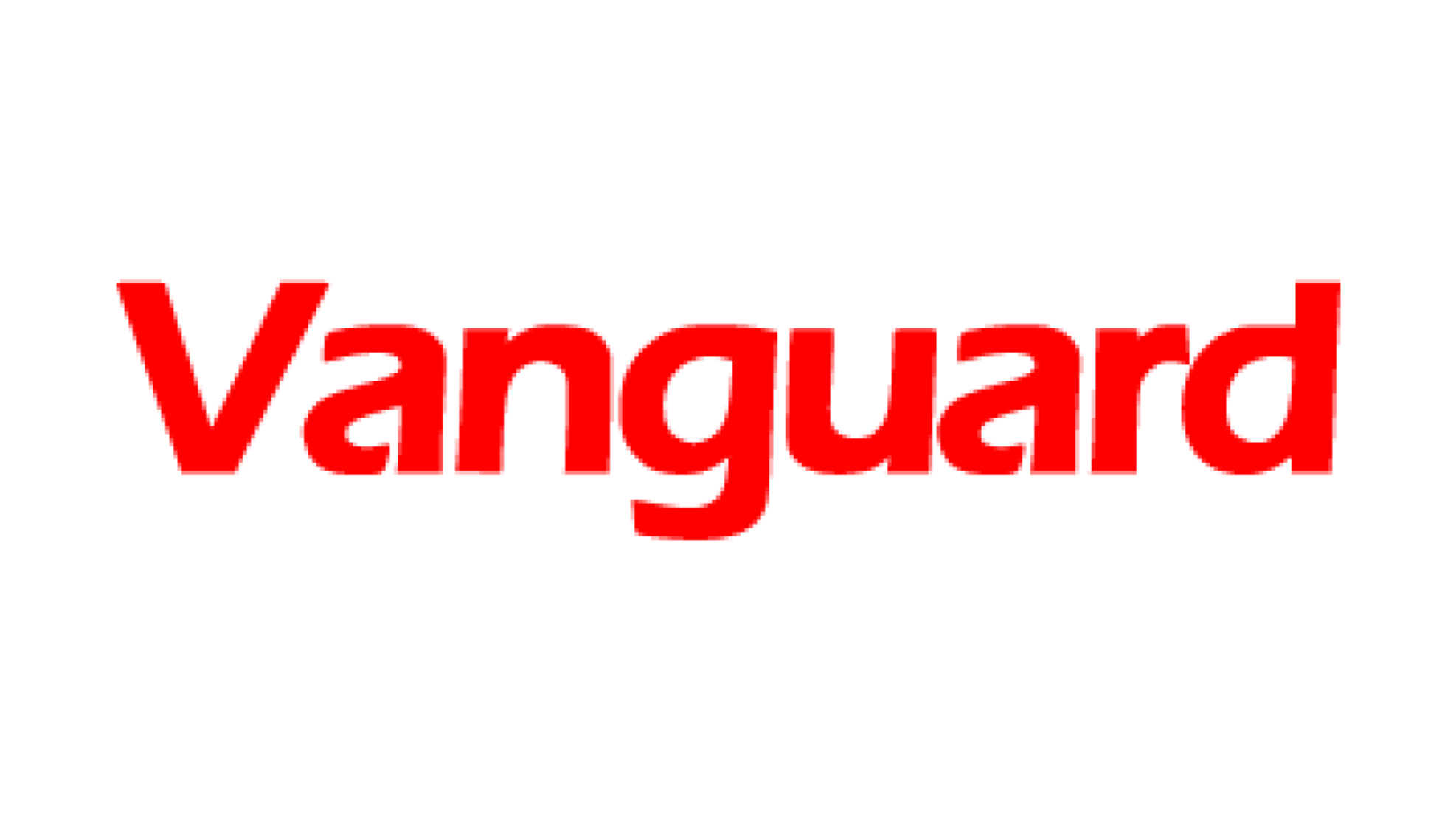 By Gabriel Olawale & Olayinka Ajayi
LAGOS—GOVERNOR Babajide Sanwo-Olu of Lagos State, former Attorney-General and Minister of Justice, Akinolu Olujimi, and wife of the Vice President, Mrs. Dolapo Osinbajo, yesterday, raised the alarm over the decrease in moral values in the society, saying the youths, who ought to be the leaders of tomorrow are turning against the old order of achieving greatness.
Speaking during the public presentation of Hallmarks of Labour, Volume 10, Olujimi, who was the chairman of the occasion, said: "As we read in the news now and then, the youths of today, even as young as 17, now patronise herbalists for ritual money. It amazes me what they want to do with such money at such an age.
"They are turning against the old order of achieving greatness through honest efforts. They are not ready to engage their energy and intellect to steer them to greatness. They do not subscribe to the saying; 'no elevator to success'; they don't want to take the staircase and, yet, we say the youths are the leaders of tomorrow. What kind of leaders will they be with a negative mindset?
"The society itself has failed to show good quality leadership that can inspire the youths to follow the part of righteousness. The corruption in the land is unspeakable and all sort of evil acts being perpetrated on daily basis is amazing."
Corroborating his views, Governor Sanwo-Olu, who was the Chief Host, said: "Most of our youths are of the view that the easiest way of achieving wealth is to engage in the unlawful and fraudulent acts but thanks to hallmarks of labour books that are providing an account of people who have shown that enduring success can only be achieved through hard work, good character and moral value."
Sanwo-Olu who was represented by the Secretary to the State Government, Mrs Folashade Jaji urged Nigerians, most especially youths, to be good ambassadors of the country.
Also speaking, Mrs Dolapo Osinbajo said: "Even before reading the book, the icons are applauded nationally and internationally for their contributions and the values they upheld. I have not read the book yet, what I learned from the book is the ability to start a journey and stay on the course. I see consistency and dedication. The need to become distinguished among your peers."
Notable Nigerians present at the event include Chief Maiden Alex-Ibru, Professor Babajide Matanmi, Professor Idowu Olayinka, Otunba Subomi Balogun, Professor Bolaji Akinyemi, Professor Sola Ogundipe, Professor Ibiyemi Olatunji-Bello and Ambassador Ademola Ogunnike among other personalities.
Hallmarks of Labour Volume 10 is a book written in honour of four distinguished personalities, who have achieved success through hard work, honesty and integrity in their fields of endeavour.
Those honoured include Justice Adolphus Karibi-Whyte; Justice Ayo Salami; Emeritus Professor Ladipo Ayodeji Banjo and Professor Allen Olukayode Oyediran.