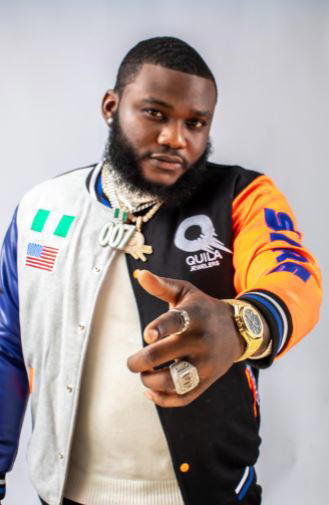 America-based but Nigerian owned Quila Jewelers continued to take giant strides in the jewellery business as it recently reinforced its website with features that allowed the display of all its products and the integration of diverse payment options that give wide latitude to customers worldwide to buy online, irrespective of where they may be.
According to Michael Olorunsogo Oni, the company's CEO: "We've been able to set up our website and currently working on a mobile app for easy checkout for our customers, so far we've implemented payments via Visa, Master cards, Apple Pay, Shop Pay, Amex, Discover, Google Pay, Facebook Pay, crypto(BTC), Wire Transfer," he articulated."
Speaking further, the CEO explained why Quila Jewelers' payment options include cryptocurrency, which he referred to as legit.
"Cryptocurrency is one of the most reliable and convenient ways of payments, especially when a customer is spending over bank limits, cryptocurrency is not limited by anything, it's legit and very safe. That is why we accept it," he stated.
For customers looking for high-grade jewels such as a diamond ring or wristwatch, Michael Olorunsogo Oni advised that they always go to vendors with a reputation.
"Untrained eyes, where most customers belong, can hardly tell authentic from fake diamonds. Except you are in the business, you can easily be deceived," he advised.
He added further: "Those who shop with Quila Jewelers know they get the best because we guide them through the diamond clarity grading such as VS and VVS. Not only that our luxury watches, necklaces and other accessories are priced reasonably, you can get a price from our website, quilajewelers.com, and compare it with other vendors," he said.
To be successful in the jewellery business requires 100% transparency, the Quila Jewelers boss avowed.
To those aspiring to forge a career in the business of jewellery, "get professional training," Michael Olorunsogo Oni, a Graduate Gemologist (GG) trained at the Gemological Institute of America, GIA, advised.