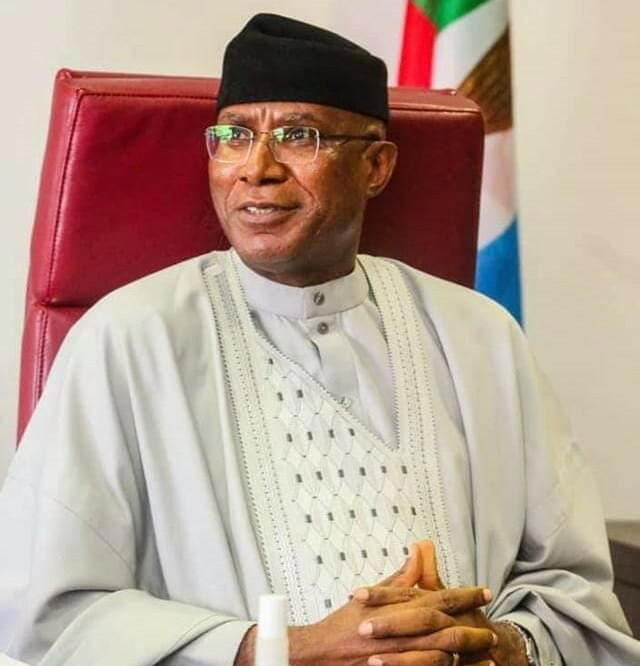 ASABA—Delta State Commissioner for Information, Charles Aniagwu, yesterday, said the Deputy President of the Senate, Senator Ovie Omo-Agege lacked the requisite knowledge to govern the state.

Aniagwu said with the poor performances of the All Progressives Congress, APC, led Federal Government at the centre, it would be very difficult to market any candidate from that party in the 2023 general elections.

Addressing newsmen in Asaba, he noted that he had once advised Omo-Agege to concentrate his energy on things that could enhance his electoral value rather than chasing shadows.

According to him: "Not too long ago, I had advise the Deputy President of the Senate, and the APC governorship candidate in the state, Senator Omo-Agege to try as much as possible to stay with the issues that could help his electioneering campaign and not to begin to stray in directions that will not in any way advance the course of his interest.

"I had thought that it was only those who speak for him that tend not understand what the issues are.

"I read somewhere, where he was mentioning that we have received over N700 billion in the last seven years and that we couldn't account for that and I begin to wonder N700 billion as what?

"It shows that he does not understand how governance runs because the data that is available shows that we have received more than that.

"I say so because he thinks that what we use to run government alone in a year is N100 billion, our wage bill alone, that is the recurrent side of the budget is even far more than what he was mentioning," he said.

He reminded the Orogun-born that Governor Okowa was not contesting elections with him in 2023 and as such he should not make Okowa the subject matter of his campaign.

"First, he needs to be reminded that Okowa is not on the ballot with him in 2023. Okowa is not running for any of the elections in Delta, he is not running to become a governor again, he is not running for any election that is limited to Delta, so it's important that he begins to address his mind to other issues rather than chasing shadows.

"As a government, we have been able to show transparently through the press in the last seven years, the many projects and programmes that we have embarked upon.
Subscribe for latest Videos