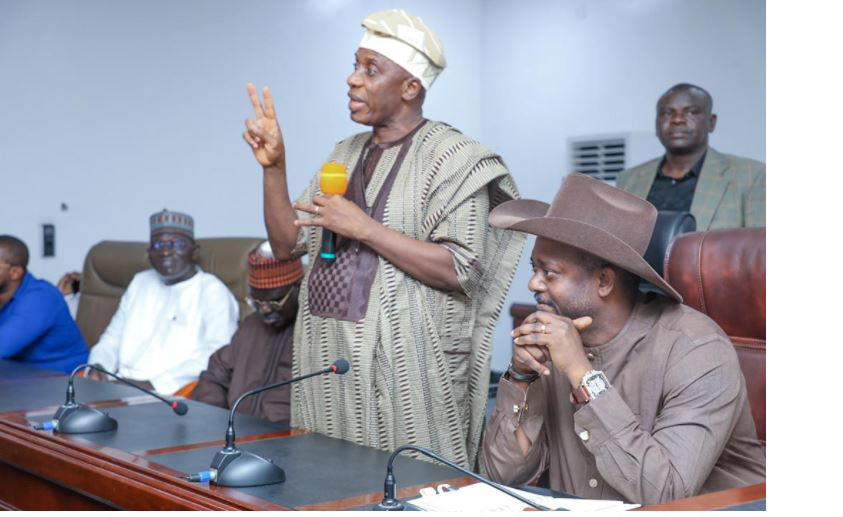 By Egufe Yafugborhi
PORT HARCOURT – FORTY eight hours to kick off of much anticipated All Progressives Congress (APC) presidential primaries, Canadians and United States citizens of Nigerian descent have urged delegates not to lose focus on voting Rotimi Amaechi as flag bearer.
Amidst uncertainty over moves to adopt a candidate by consensus and President Mohamadu Buhari's wish for the party to accept his choice candidate, the diaspora group, the Chibuike Rotimi Amaechi (CRA) Move-Up Campaign, USA/CANADA, appealed to stakeholders to stick to the former Minister of Transportation.
Director General of the group, Canada Political Management Consultant, Joe Korkah-Waadah said irrespective of the option applied, the odds favour the former Rivers state governor and that the party must not lose sight of ensuring that it fields the most fit to retain power come 2023.
In a phone conversation with Vanguard, Port Harcourt Bureau, via his Ontario, Canada base, Waadah said, "We recognise that party is supreme. By consensus or keen contest, we are willing to flow with whichever option the party adopts. We are also encouraged by Mr President's desire to pick a candidate.
"We are also confident that whichever option adopted would not compromise picking the most fit to represent the party. In terms of pedigree, capacity, integrity, national connections, legacies and track records, there have been more than enough proof that the odds favour Amaechi.
"And if it comes down to the President's anointed choice, who else is more deserving than CRA (Amaechi) who is widely acknowledged to have been most humble and most performing among the President's cabinet and
associates.
"That is why we appeal to stakeholders, delegates in particular not to lose focus on picking Amaechi. As we have made a catchphrase, our dear ruling party, APC and Nigerians at large can't go wrong voting Amaechi as next president. He is the catalyst for the transformation we all need now."
Subscribe for latest Videos