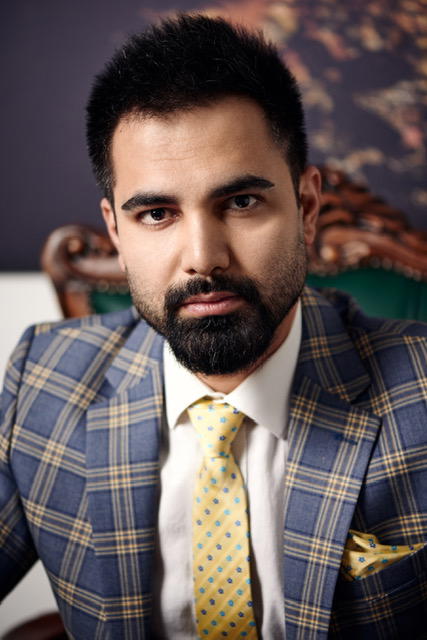 Celebrity Dr. Amir Hashemloo of Nikadel Clinic's superior blend of expertise and passion to leverage on the best cosmetic treatments leaves more people trusting his services globally.
In recent times, we've been forced to take a long, hard look at ourselves — literally, in what aesthetic doctors have dubbed the "Zoom Effect."Dreaming about smoother skin and less-tired eyes these days is the easy part, finding a doctor who can bring the vision to full fruition is where complications set in. Some magicians have magic wands; others, like Amir have lasers. Doing that much, Dr. Amir Hashemloo an Iranian beauty Guru and the founder of the incredible Nikadel Clinic in his innovative restoration cosmetic treatments continues to deliver astonishing results around the globe.
The doctor enjoys an exclusive international reputation as one of the most renowned plastic surgeons worldwide with a client base of celebrities, royalties, politicians, and business executives. An innovator in the industry, Dr. Amir celebrates each patient's beauty. He is a Shahid Beheshti University graduate with a degree in medicine.
The key to his success and highly-satisfied clients is transparency and open communication. Innovating methods that can offer safety, credibility, and most importantly, actual results, he achieves beautiful, natural-looking results for every patient. Dr. Amir is known for his signature treatments, correcting the eye and the eyebrows frame by injecting the Hyaluronic Acid gel including face contouring and face proportions which are becoming famous across different parts of the world.
He is also known for performing his innovative methods on most of his contours, used for widening the forehead width and covering the external axes of the cheeks, for giving a normalized volume to the cheeks.
Treatment plans are customized to fit every patient's needs and goals. Patients become family the moment they walk in the doors.
Find him on [email protected] .
Subscribe for latest Videos