.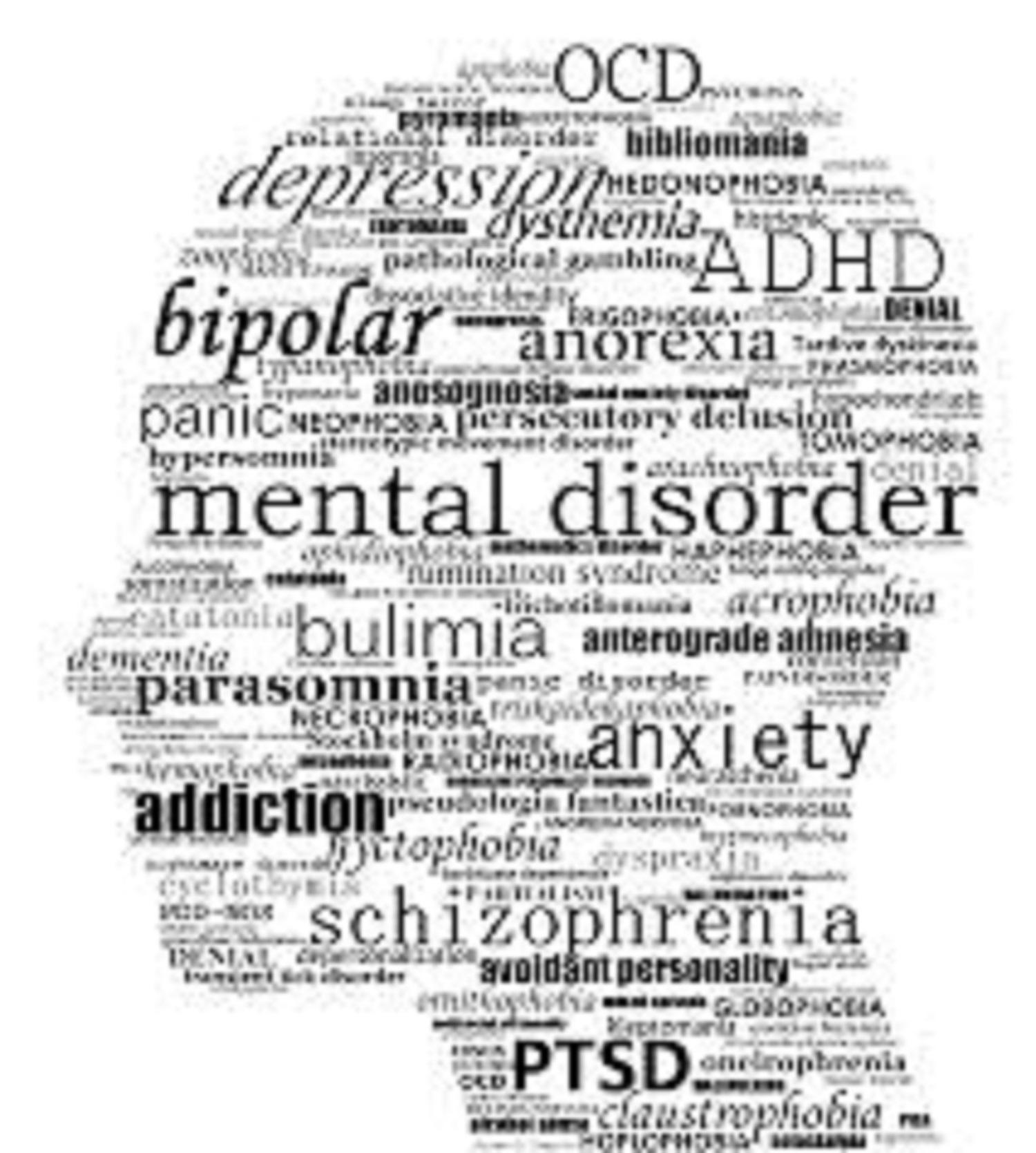 By Esther Onyegbula
A real estate agent identified as Charles got more than he bargained for when some residents of number 7 Owoseni Street, Mechanic Bus Stop, Badagry Expressway, Lagos took him on for renting a one-room apartment to Ethel Akuboh, a woman alleged to be mentally unstable.
Sunday Vanguard gathered that trouble started after Ethel, who lives alone with her two-year-old daughter, gave birth to a baby without medical intervention on Tuesday, May 17, 2022.
It was learnt that her husband who rented the apartment for her five months ago disappeared afterwards.
When Sunday Vanguard visited the location, Ethel was seen sitting on bare floor with her two-year-old daughter, Blessing, inside a room filled with all sorts of junk while her newborn slept in an old baby cot.
Rallying around Ethel, a neighbour brought cooked food in a flask and helped to sweep and tidy up the room. Another neighbour, a nursing mother, boiled water and bathed the newborn.
Looking awkward and uncoordinated, Ethel, who spoke Pidgin English, said: "I am from Isoko in Delta State. My relatives are in the village. It is only my husband who knows this place.
"He rented this place for me. The last time he visited was two months ago. He is the father of my daughter, Blessing, two years old.
"This is my fifth child. Three of my children are with their grandfather in the village.
"When I called my husband on phone yesterday, he said he had gone to the village but he said he will come and see us."
Another neighbour, Iya Junior, who spoke on the plight of the woman, said: "I travelled, by the time I returned, she had rented this place. The woman is troublesome, messes up the toilet; she doesn't flush the toilet after use.
"We didn't know she was pregnant, if not that we saw blood and everything, she gave birth by herself inside her apartment.
"She cut the placenta by herself, and she hasn't had a bath since she gave birth. "We need government and the Ministry of Women Affairs to rescue her and take proper care of her and the children.
"Beyond the lean contributions we are making to the nursing mother, Lagos State Ministry of Women Affairs needs to rescue Ethel and her children as the baby needs urgent medical attention."
Complaining bitterly, one of the woman's co-tenants (name withheld) accused the real estate agent who rented out the apartment to the woman. "Charles can't deny that he didn't know that she had mental issues", he said.
"The woman was sleeping in front of the car mart at Mechanic Bus stop before the owner of the mart chased her away from there.
"When they chased her from there, she began to sleep at Baale's Car Mart. I don't know the arrangement agent Charles had with her before she packed into this house.
"I have challenged him severally for renting one of the rooms to a mentally unstable woman.
"Imagine living in the same compound, sharing the same toilet and bathroom with a mentally unstable person. We haven't been able to reach her relatives.
"If anything happens to her or her baby, we will all be in serious trouble."
Denying the allegation that he knew Ethel was mentally unstable and still rented the apartment to her, the Caretaker of the house, who spoke to Sunday Vanguard, said it was agent Charles who came with the man who rented the place.
"It was after two weeks that I met her here. I asked about her husband, she said he travelled. I have been receiving complaints from other tenants that she is troublesome", he said.
"On Tuesday afternoon, I called and informed her husband that his wife has delivered.
"He said we should take her to a relative but he didn't give us any address to enable us to do so. We don't know what to do."
Agent Charles, on his part, told his story: "I didn't know she was mentally challenged.
"She was the one that paid the rent. She was well dressed and spoke coherently when she came to my office to pay the rent.
"I asked her to come with her husband and she did before the room was leased to her.
"I called her husband who asked me to get his sister's number from his wife so that she will come to the house and take care of Ethel and the newborn.
"When I asked Ethel for the sister-in-law's number, she said her phone was missing. She couldn't provide the address of any of her relatives.
When Sunday Vanguard called the said husband identified as Remiguis, he said he was in the village to take care of his leg injury and would come back when he is okay.
Subscribe for latest Videos