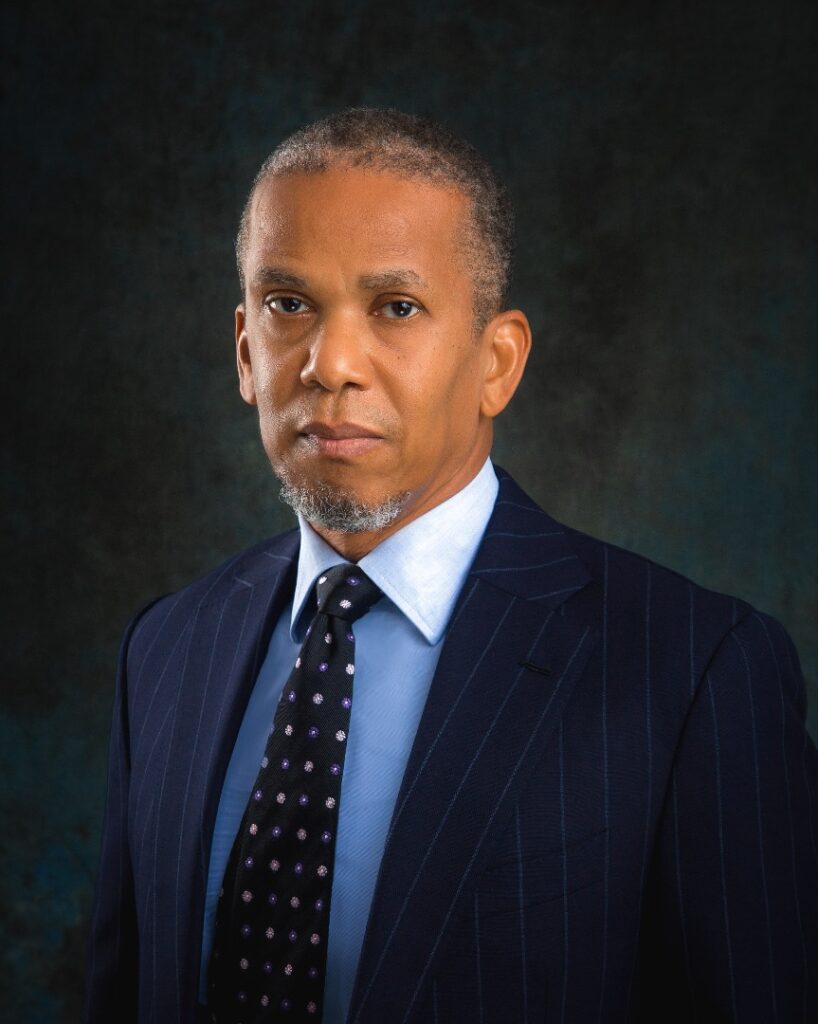 By Donald Okagbare
The politics of 2023 cannot certainly be business as usual. In the Delta State House of Assembly, about 70% of the current house members will not be returning to the House having lost their return tickets.
In the National Assembly, according to Ahmed Lawan, the Senate President, the majority of the senators did not get their party tickets to return to the National Assembly. What is happening is not ordinary. While some of the senators are moving to other realms, very many of them were rejected by their party men. This is democracy at work.
In Delta Central, for instance, five sitting House members lost their return ticket not because they wanted other things but because it was outright rejection from their party men. Only Solomon Ighwrakpata of Uvwie (PDP) and Innocent Anidi of Ethiope East (APC) are returning while Erhiatake Ibore-Suenu is moving to the House of Representatives.
Those affected include Felix Anirah of Sapele, Peter Uviejitobor of Udu, Charles Oniyere of Ughelli North 1 and Elvis Oharisi of Ughelli North 11 who lost to a sitting Councillor and Reuben Izeze of Ughelli south.
This alone is a pointer to the fact that with transparent conduct of the general elections, a lot of casualties would be recorded. The introduction of the new technology, BVAS has reinvigorated hopes in people of integrity to venture into the murky waters of Nigerian politics.
The Biometric Voters Accreditation System, BVAS minimize malpractices to the barest minimum as the integrity of the process as tested in Anambra, FCT Council polls and a few other places suggest hope for Nigeria's electoral processes. This and many other reasons are why the likes of Chief Ede Dafinone have decided to enter the race to represent Delta Central in the coming elections.
Ede Dafinone, candidate of the All Progressives Congress shall be running against Chief Ighoyota Amori of the PDP, Peters Omaruaye of APGA and others who are not known yet. What Dafinone is bringing to the table is integrity and unblemished records of service in both the private and public sectors.
Dafinone is a household name in all of Delta State and Nigeria at large. The family is in the Guinness Book of Records for turning out the largest number of chartered accountants ever in the world. Ede Dafinone would be bringing a track record of immaculate sense of honour and good family name and background to bear on his service to the people. He is content and does not need to help himself to the public till.
He is coming to serve and nothing more. He wants to build on his father's good name, enlarge his vista of admirable reputation and not depreciate it. His father served Urhobo well and Ede will not be in the senate to amass wealth in a crude manner, watch idly while Urhobo is being treated with disdain or trade Urhobo for a morsel of porridge.
Ede Dafinone is an honour personified and he will connect people that matter to bring honour to Urhobo. Those with a tainted record of public service, those who have traded Urhobo for peanuts in the past, those with no visible means of livelihood but live off privileges from being Urhobo political 'warlords' cannot serve Urhobo better than Ede Dafinone who, outside politics have put smiles on peoples' faces through the Dafinone Foundation.
Ede Dafinone would rather walk away instead of playing along to reap for himself while Urhobo is being raped to nothing. Many of those doing pretty well in politics are men and women who can survive outside politics. Those whose survival, life and ego revolve around political patronages can easily be swayed to jettison the collective interests of the people for personal gains.
The National Assembly is not a gathering of noise-makers but men and women of worth, nobles from all land and clime, men of means and honour like Ede Dafinone who can stand shoulder high above many of his peers in splendor, attainments or achievements, inner contentment and peace without baggage and political skeletons that breed frightful nightmares at the moment of decision.
In the quest for a better Delta Central and the need to build on the legacies of the incumbent senator for Delta Central, Urhobo must look beyond politics and work with the likes of Ede Dafinone to get things right for our people. He sure has what it takes to give Urhobo the best representation. Let us send him.
Donald Okagbare writes from Effurun, Delta State.
Subscribe for latest Videos