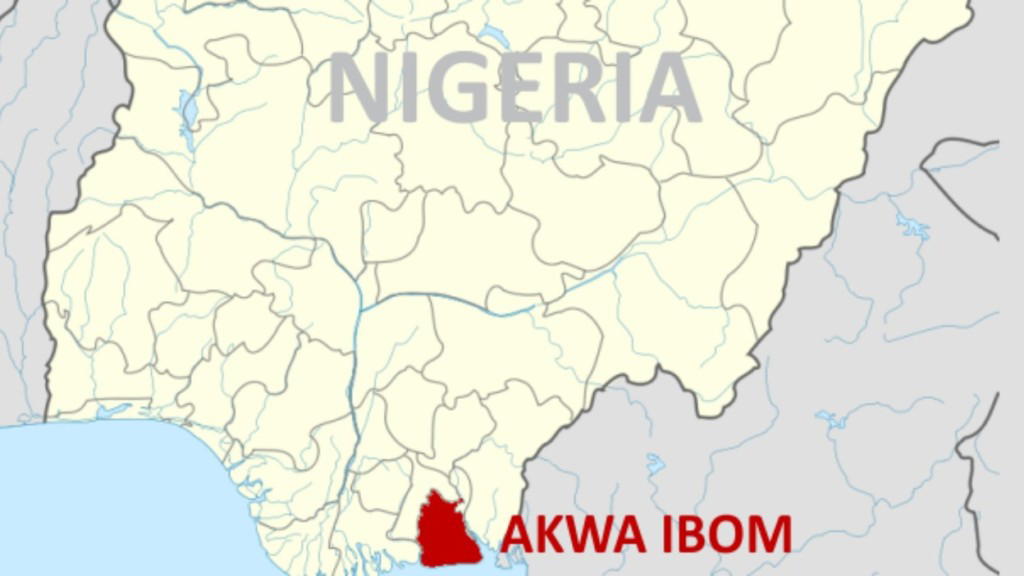 By Chioma Onuegbu, Uyo
AN aspirant for Akwa Ibom South Senatorial district on the platform of the People's Democratic Party, PDP, Mr. Ephraim Inyangeyen has said he and his agents refused to participate in the ongoing nomination until the matter in court has been resolved.
Inyangeyen stated his position in a statement . entitled: "I will not Disobey a court order and will not participate in the Senate nomination with the yet to be approved Ad-hoc delegates as nominators", and made available to newsmen on Monday ahead of the exercise.
He stressed that he would only participate in the nomination exercise when matters have been resolved by the court and the leadership of the Party.
His words: "I am in possession of an enrolled order of Court wherein it pronounced that the Peoples Democratic Party which I am a member should maintain status quo ante bellum in a case involving whether or not the contentious issue of adhoc delegates be used for the election of flag bearers of the party for the forthcoming general elections.
"A court of first instance which is equally of competent jurisdiction has made a pronouncement on the matter which was correctly and legally interpreted to mean that statutory delegates are yet to be approved for purposes of nominating candidates for the general election.
"To this extent and in obedience to court orders, I hereby dissassociate myself from whatever the Party intends to do using the unapproved adhoc delegates list today 23rd May, 2022.
Myself, my agent and supporters therefore shall not participate in the nomination exercise as delegates to be so used by the Party are not recognised by the laws of the land.
"The refusal of myself and members of my team to participate is not a withdrawal from the race. I am still so much in the race to serve my people of Akwa Ibom South Senatorial District.
Our refusal to join the charade is in total obedience to court orders as we don't want to be seen or charged for contempt of court.
We shall participate in the nomination when matters have been reolved by the court and the leadership of the Party.
"At this point, I would like to appeal to our teeming suppprters to remain law abiding, faithful to the course and resolute as the temporary excitement of our opponents is for a period of time"