.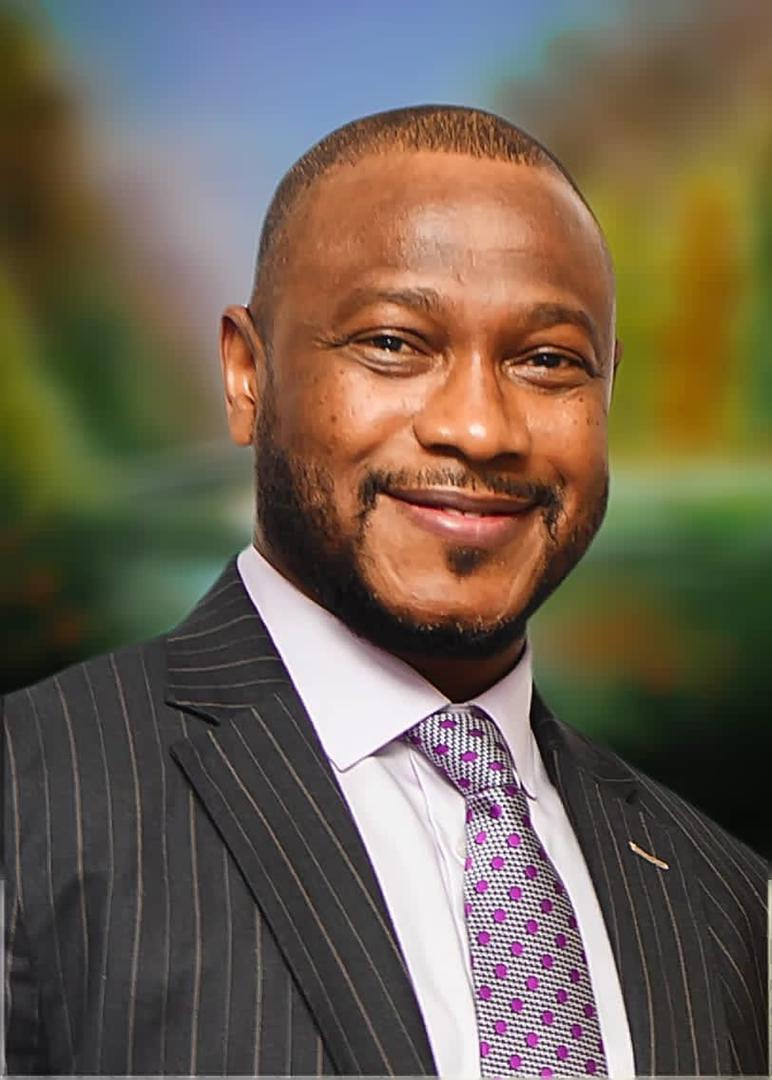 A former Executive Director of First Bank, Dauda Lawal, has said that he joined the governorship race of Zamfara State to rescue the state from the challenges bedevilling it.
Lawal, who recently dumped the All Progressives Congress (APC) for the Peoples Democratic Party (PDP), said that 26 years after the creation of the state, it has not fulfilled its potential.
" On October 1st, 2022, our dear state will turn 26. Whilst we thank those who have contributed positively to the development of our homeland, the good people of Zamfara are unanimous on one verdict: our great state has not fulfilled its potential and our realities are far from our ideals.
" It is time to rescue and rebuild Zamfara.25 years after the creation of Zamfara State, we have failed to realize and utilize the potential of this state.
" Farming and trade are our main occupations and our central source of income. Irrigation is required for cereals and legumes hence our slogan "farming is our pride".
" Zamfara state is an agricultural state with over 80 per cent of the people engaged in various forms of agriculture. Major agricultural products include millet, sorghum, guinea corn, maize, rice, groundnut, cotton, tobacco, and beans.
" Yet we are facing numerous humanitarian crises including food crisis, poverty, and unemployment, all due to the lingering insecurity ravaging the state. We have an abundance of mineral resources, yet untapped, We have some of the most intelligent and resourceful people on earth, yet we cannot address these disturbing issues and make Zamfara work.
" If truth be told, the good people of Zamfara are not asking for much from anyone aspiring to lead them from 2023. They just want a person that would bring an end to banditry, secure farms, and restore the glory of farming; provide good roads, good hospitals, good schools, and a constant supply of electricity.
" Our people want potable water, food to eat, and a roof over their heads. It is time to come up with sensible policies that create opportunities and address the heart-touching humanitarian crisis. People want to be safe, to leave their lives without fear. These are the yearnings in our hearts," Lawal stated while addressing the people of the state.
He said, " we can only achieve these with effective, capable, competent, courageous, and visionary leadership.