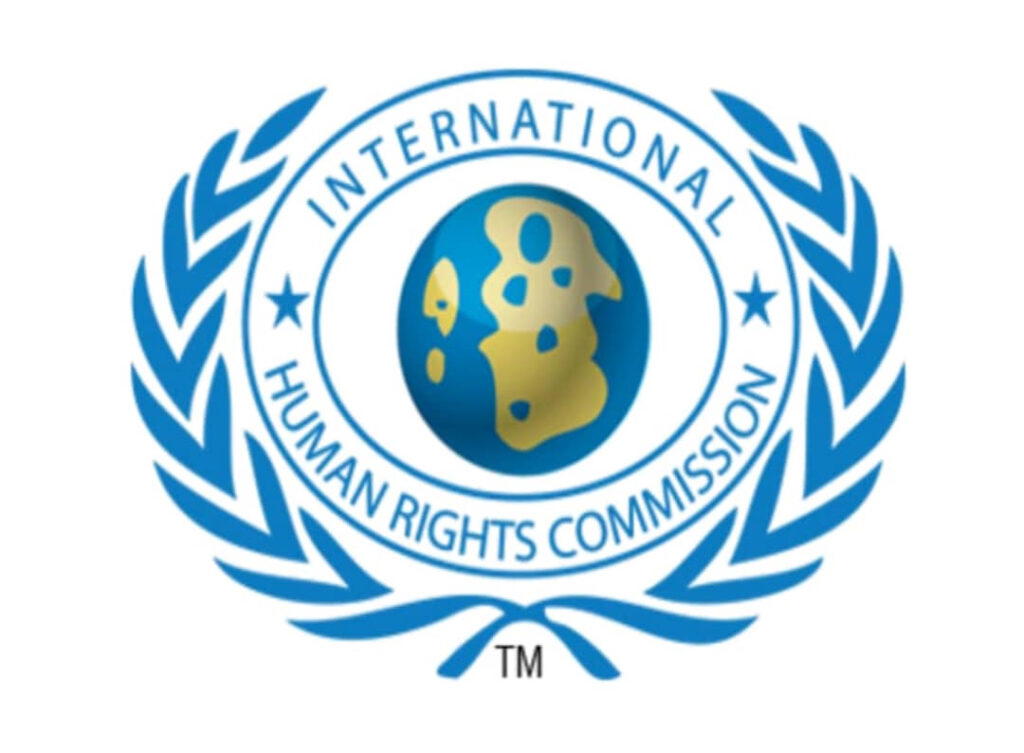 The United Nations Educational, Scientific and Cultural Organization (UNESCO) has showered encomium on the authorities of the Joint Admissions and Matriculation Board (JAMB), for granting equal opportunity to blind candidates during the Unified Tertiary Matriculation Examination (UTME).

 On hearing the information that JAMB had 2017 processed about 2,200 candidates for the UTME with over a third admitted to courses of their choices in Nigerian universities, it becomes a reference point for other African countries.


The UNESCO consultant, Professor emeritus, Peter Okebukola who just returned from UNESCO said the JAMB initiative has been cited in the last four years in several countries, as a good model for Africa.
"JAMB received respectable mention at a UNESCO meeting in Paris on May 7, 2022," he said.

Speaking during the 2022 UTME for blind candidates held at the University of Lagos,  Professor emeritus Okebukola, who is also the Chairman of JAMB Equal Opportunity Group (JEOG) disclosed the brain behind the JAMB global recognition.

He said: "In 2017, under the leadership of Professor Is-haq Oloyede, OFR,  the Joint Admissions and Matriculation Board set up the JAMB Equal Opportunity Group (JEOG)."

The Group, he noted is made up of 43 senior academics including former executive secretaries of parastatals of the federal ministry of education, former vice-chancellors, a former Honourable Minister and experts in special education and other relevant stakeholders such as the President of the Nigeria Association of the Blind, National President, Joint National Association of Persons with Disabilities,  President, the Albino Foundation and President, Nigeria National Association of Deaf.
According to him, the Anglo-Nigeria Welfare Association for the Blind also plays an active role in the exercise.

His words: "As directed by JAMB, the Group conducts the Unified Tertiary Matriculation Examination (UTME) for blind candidates and others with disabilities such as autism and Down Syndrome. The goal of the Oloyede-led JAMB is to ensure that no Nigerians who are eligible are prevented from taking the UTME regardless of disability.


"He holds the firm view that we must have a level playing field for all candidates. As long as the candidate is intellectually capable and meets the minimum conditions for admission to the university/polytechnic/ college of education of choice, he/she should have a good chance of admission placement.

"Since 2017, JEOG has processed about 2,200 candidates for the UTME with over a third admitted to courses of their choice in higher education institutions in Nigeria, mainly universities. This JAMB initiative has been cited in the last four years in several countries, as a good model for Africa. It received respectable mention at a UNESCO meeting in Paris on May 7, 2022.

"So far, many blind candidates processed through JEOG have secured admission to federal, state and private universities, polytechnics and colleges of education. In 2019, of the 390 candidates, 175 (44.8%)  were given
admission. This was unprecedented in the history of admission of such a category of students into the Nigerian higher education system, another of Professor Oloyede's golden legacies. Most of the candidates were admitted to the University of Ilorin, Bayero University Kano, University of Lagos, Obafemi Awolowo University, Ile-Ife, the University of Nigeria Nsukka and the University of Abuja. Bayero University Kano offered special dispensation for admitting blind candidates by expanding their carrying capacity for this category of students. JAMB is grateful to the Vice-Chancellors of these universities."

Okebukola continues: "In 2020, 89 of the 351 blind candidates (25%) that sat for the UTME, were given
admission to the following universities: Adamawa State University, Adekunle Ajasin University, Adeyemi College of Education, Akanu Ibiam Polytechnic, Alvan Ikoku College of Education, Aminu Sale College of Education, Baze University, College of Education Azare, Federal College of Education (Special) Oyo, College of Education Ikere-Ekiti, Ignatius Ajuru College of Education, Kogi State University, Lagos State
University, Nasarawa State University, Niger Delta University, Nnamdi Azikiwe University, Obafemi Awolowo University, Sokoto State University, University of Benin, the University of Ilorin, University of Jos, University of Maiduguri, Usmanu Danfodiyo University, and Yobe State University.

" In 2021, a total of 110 blind candidates were given admission, out of the 332 that sat for the UTME. This 33% admission of blind candidates to higher education in an annual cohort is unprecedented in the African higher education system."

Speaking on the current UTME for the blinds, Okebukola said': "The 2022 exercise is taking place in eleven centres nationwide. This is in the interest of bringing the venue of the examination closer to the candidates, especially with the security situation in the country. Seasoned academics and university administrators coordinate the centres. The total number of candidates is 383.

"It is worth stressing that blind candidates take the same test items as those who are not blind. The mode of examination administration is blended- use of PCs and use of the traditional Braille slate and stylus/typewriters in writing answers to questions that a subject expert reads out. This is in alignment with the current state of development of Nigeria's higher education system with regard to the education of the blind. JEOG is already implementing a strategic plan of gradually increasing the ICT component of the administration of the UTME to match the improvement in ICT usage for the education of the blind in the
universities, polytechnics and colleges of education.

"The Group is excited about candidates, though few, who offer science, technology, engineering and mathematics (STEM) Subjects since this is an essential slant to equal opportunity. A study has been underway since 2018 to explore ways of encouraging many blind candidates to study STEM subjects recognising the inclement conditions for the study of science by blind candidates at the secondary and post-secondary levels.

"JAMB takes full responsibility for hotel accommodation and feeding of the candidates in the eleven centres and pays generous transport supplementation while providing them with a conducive environment to write the examination. Additionally, each blind candidate receives the very precious tools of slate and stylus from JAMB that will be used during the course of study, when admitted to a tertiary institution.

"JEOG is hoping to propose to JAMB, the institution of awards for the top three tertiary institutions with the highest number of candidates with disabilities that are admitted in a given year. Also, within the framework of Agenda 2063 and SDG 4, JEOG will propose that JAMB hosts a biennial (every two years) Africa Regional Conference on Equal Opportunities in Higher Education starting from 2023 to be chaired by Professor Is-haq Oloyede and with all 55 African countries participating."
Subscribe for latest Videos