Prindex Properties, a foremost real estate development company in Lagos, has officially launched the 'M14 Apartments' with an open house event.
The landmark event was held on Saturday, 7th, May 2022 at 14, Monsuro Road in the Yaba axis of Lagos State, graced by industry professionals, subscribers and other key stakeholders.
The event kicked off with video reveals outlining the Prindex vision in audio and visual content for the audience in attendance.
"We have a clear objective which is to give upper mid-income earners the opportunities to own apartments while earning rental returns hitch-free. This is our value proposition," commented Tolu Bawa-Allah, MD of Prindex Properties.
"As we all know, parking is a big issue for residential units around the Lagos metropolis. To that end, what we have done on this project is to give each 2-bedroom apartment a single parking unit, and the 3-bedroom apartments two parking units. We are also going to be on the ground to handle other project responsibilities for our subscribers, which include Tenancy Management, Facility Management, and of course Building Maintenance." He added.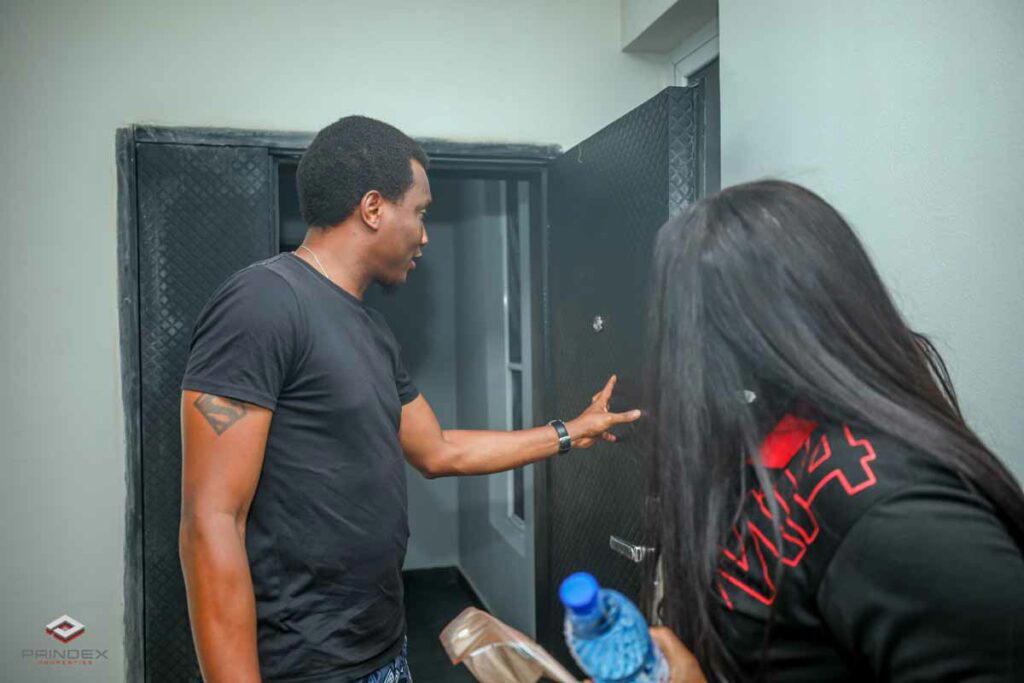 The M14 Apartments by Prindex, located in the heart of Yaba, is a contemporary residential scheme of high-quality build that has made a remarkable impression on the area. It is a premium and serviced residential apartment block of 9 units of 2-bedroom apartments and 3 units of 3-bedroom apartments.
Neighbourhood landmarks are Yaba College of Technology, Federal Science and Technical College, and University Road.
About Prindex Properties
Prindex Properties is a company known for its strong track record of innovation and excellence in the real estate industry. The company is the brains behind the Dream Place Apartments at Durosinmi-Etti, Lekki Phase 1 in Lagos which is already sold out. The long list of Prindex Properties projects includes the 3032 Apartments at Yaba, the A28 Apartments at Surulere and the 1816 Residences at Ikota Lekki, Lagos.
We have also partnered with the Shell (Lagos) Staff Cooperative arm to develop 35 units of two and three-bedroom apartments with BQ apartments in Yaba GRA.
We are relentless in our quest to advance real estate solutions through innovative value-driven and profitable development. This has seen us begin the development of Zenville by Prindex luxury one-bedroom apartments for the upwardly mobile millennial. This project is located in Lekki Phase 1 and is open to individual and corporate investors who seek transparent and profitable investments.
If you're seeking a real estate investment that ensures a quicker turnaround rate for subscribers with an 8-12 month construction timeframe, Zenville by Prindex is an excellent choice.